NEW LAND ROVER DEFENDER: 5 FEATURES THAT DEFINE AN ICON
Land Rover has defined all-terrain capability and toughness from the conception of its very first 4x4. The Defender and Series models before it, have gone above and beyond for decades, securing iconic status for their ability to help people make more of their world.
FIND OUT MORE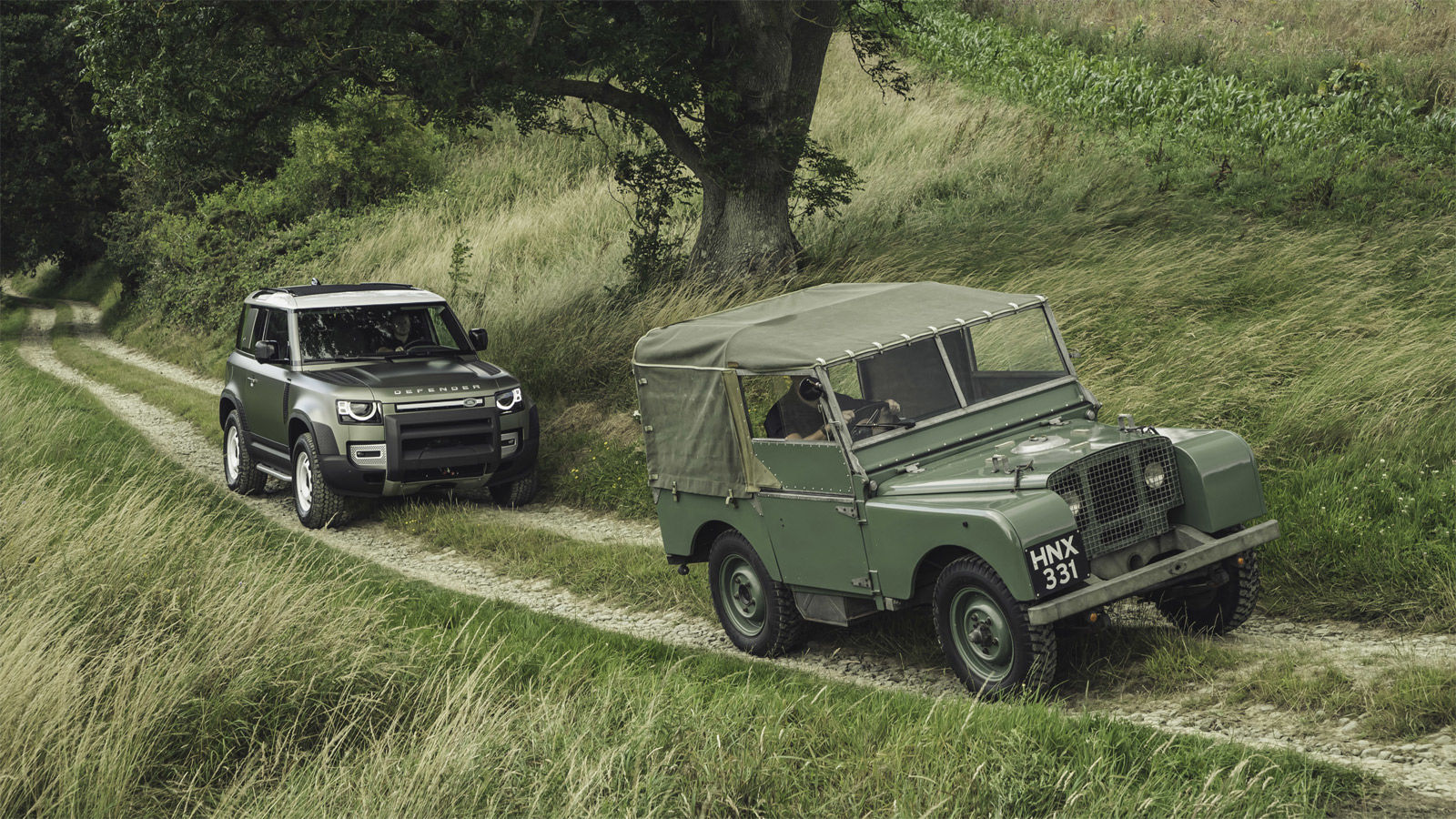 KINGSLEY HOLGATE AND THE WORLD'S MOST TRAVELLED LAND ROVER DISCOVERYS COMPLETE THEIR THIRD EXPEDITION IN THREE YEARS
After successfully reaching the African continent's most easterly point in war-torn Somalia as part of the Extreme East Expedition in 2017, then covering over 17,000 km on journey from Cape Town to Kathmandu last year, the Kingsley Holgate Expedition team's two Land Rover Discoverys have now safely returned to South Africa from their toughest expedition yet.
FIND OUT MORE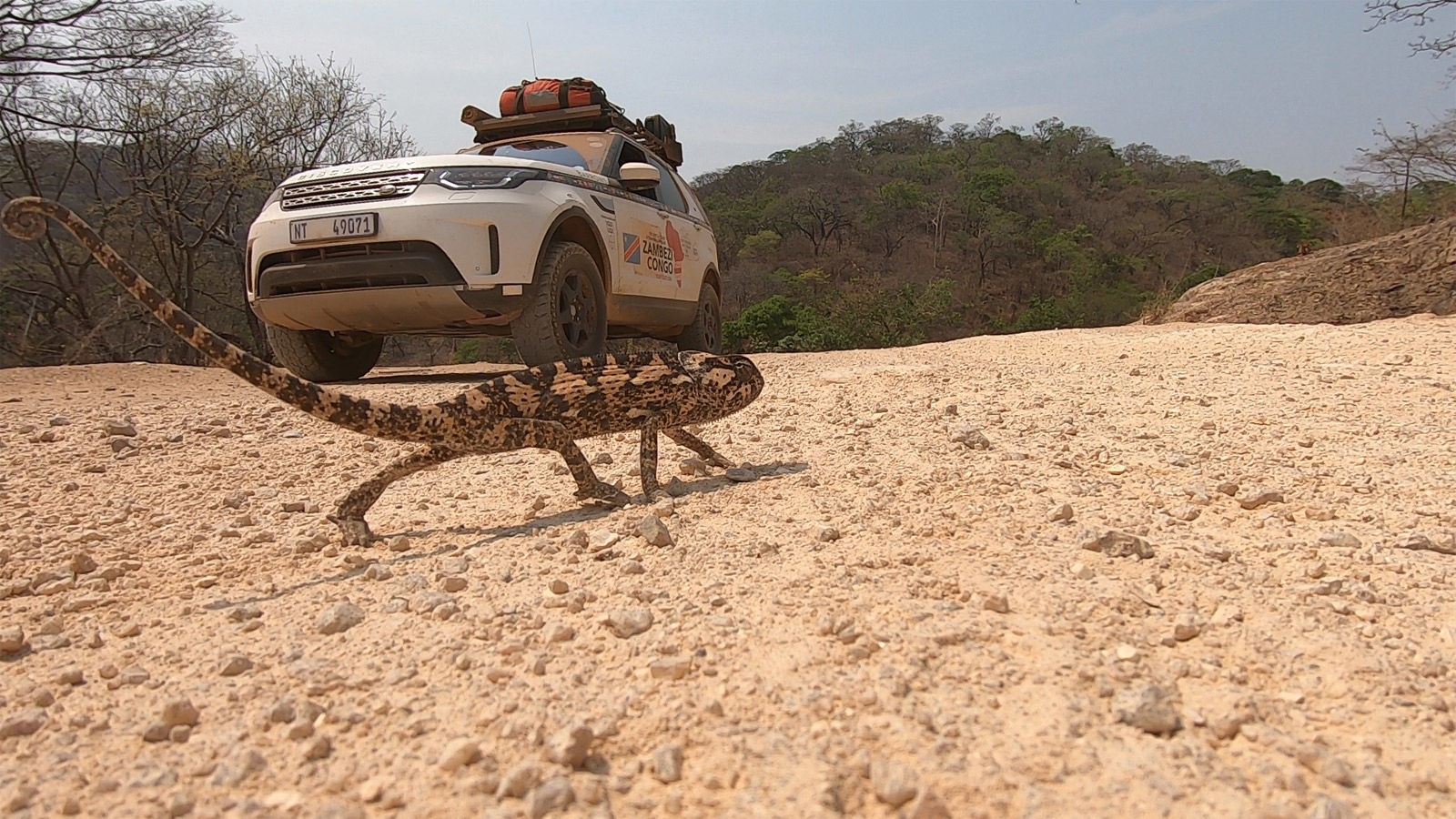 A SAFE PAIR OF HANDS FOR WORKERS WITH JAGUAR LAND ROVER'S NEW 3D-PRINTED GLOVES
Engineers from Jaguar Land Rover are working on the next generation of protective workplace clothing – a lightweight 3D-printed glove which could help better protect employees from the threat of a musculoskeletal disorder.
FIND OUT MORE