MORE POWERFUL AND REFINED THAN EVER
With a 5.0 litre petrol V8 engine powered by Land Rover, delivering 405Ps and 515Nm of Torque, the Defender Works V8 accelerates from 0-60mph in 5.6sec and has a top speed of 106mph.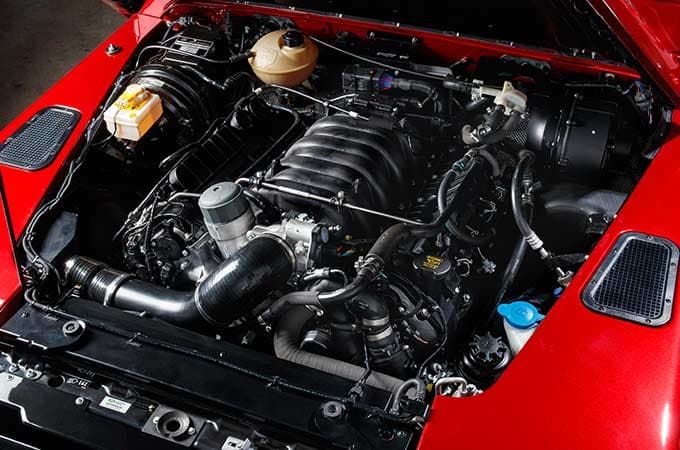 ZF 8-SPEED AUTOMATIC TRANSMISSION
The V8 powertrain is complimented by an advance ZF 8-speed automatic gearbox with sport mode and quickshift response, completing each gear change in 200 milliseconds.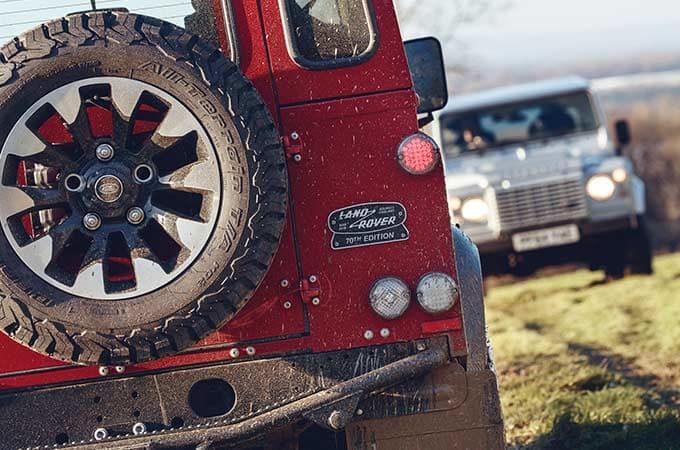 UPDATED DRIVELINE
Dual-speed transfer box with automatic torque biasing centre differential, shifts up to 90% of torque to the front or rear axle as required.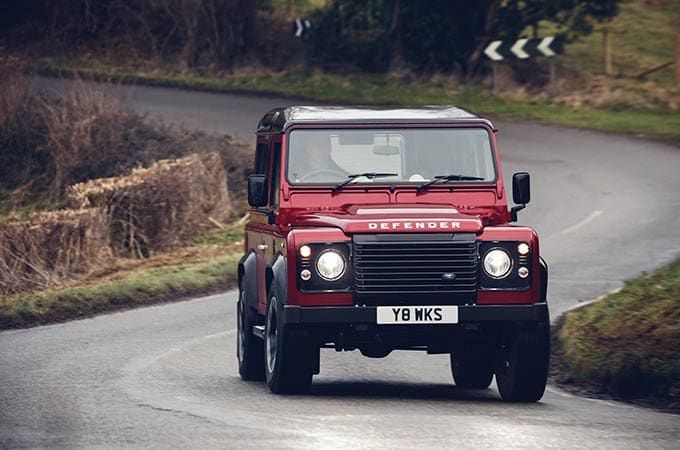 ENHANCED CAPABILITY AND CONTROL
A reconfigured suspension features improved springs and dampers. All-new 18 inch diamond-turned Sawtooth alloy wheels, all-terrain tyres and upgraded brakes provide additional driving confidence.