FIVE-STAR EURO NCAP SAFETY RATING FOR AWARD-WINNING NEW LAND ROVER DEFENDER 110
The award-winning New Land Rover Defender has earned another five-star review – this time from the safety experts at Euro NCAP.
FIND OUT MORE
LAND ROVER DEFENDER IS TOP GEAR'S CAR OF THE YEAR
The new Land Rover Defender has been bestowed with two further globally-recognised awards being named overall Car of the Year while also securing the Unstoppable Force award in this year's coveted TopGear.com Awards.
FIND OUT MORE
HYGIENE MEASURES FOR LAND ROVER VEHICLES
It is vitally important that vehicles are kept clean, at a level that minimizes the spread of the coronavirus, particularly between drivers' change. Coronavirus is transmitted mainly by droplets
FIND OUT MORE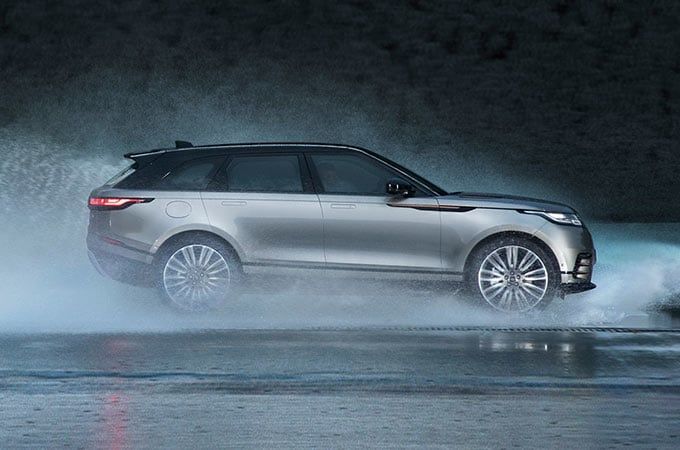 THE ADVENTURE STAY AT HOME
BUT THE IMAGINATION OF THE CHILDREN CAN BE TRAVELED WITH OUR COLORING SHEETS.
FIND OUT MORE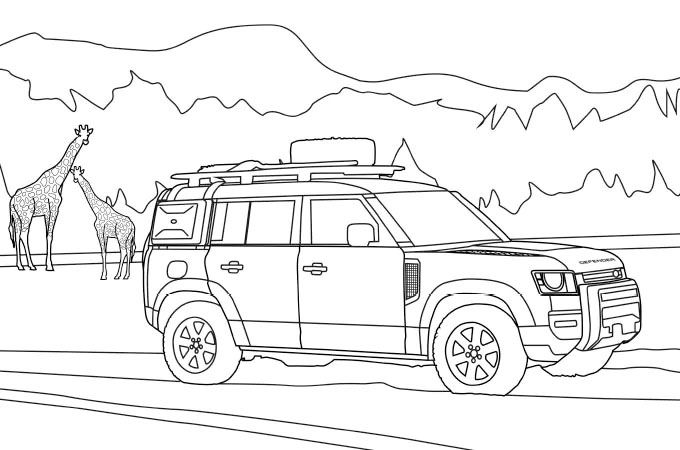 NEW LAND ROVER DEFENDER: 5 FEATURES THAT DEFINE AN ICON
Land Rover has defined all-terrain capability and toughness from the conception of its very first 4x4. The Defender and Series models before it, have gone above and beyond for decades, securing iconic status for their ability to help people make more of their world.
FIND OUT MORE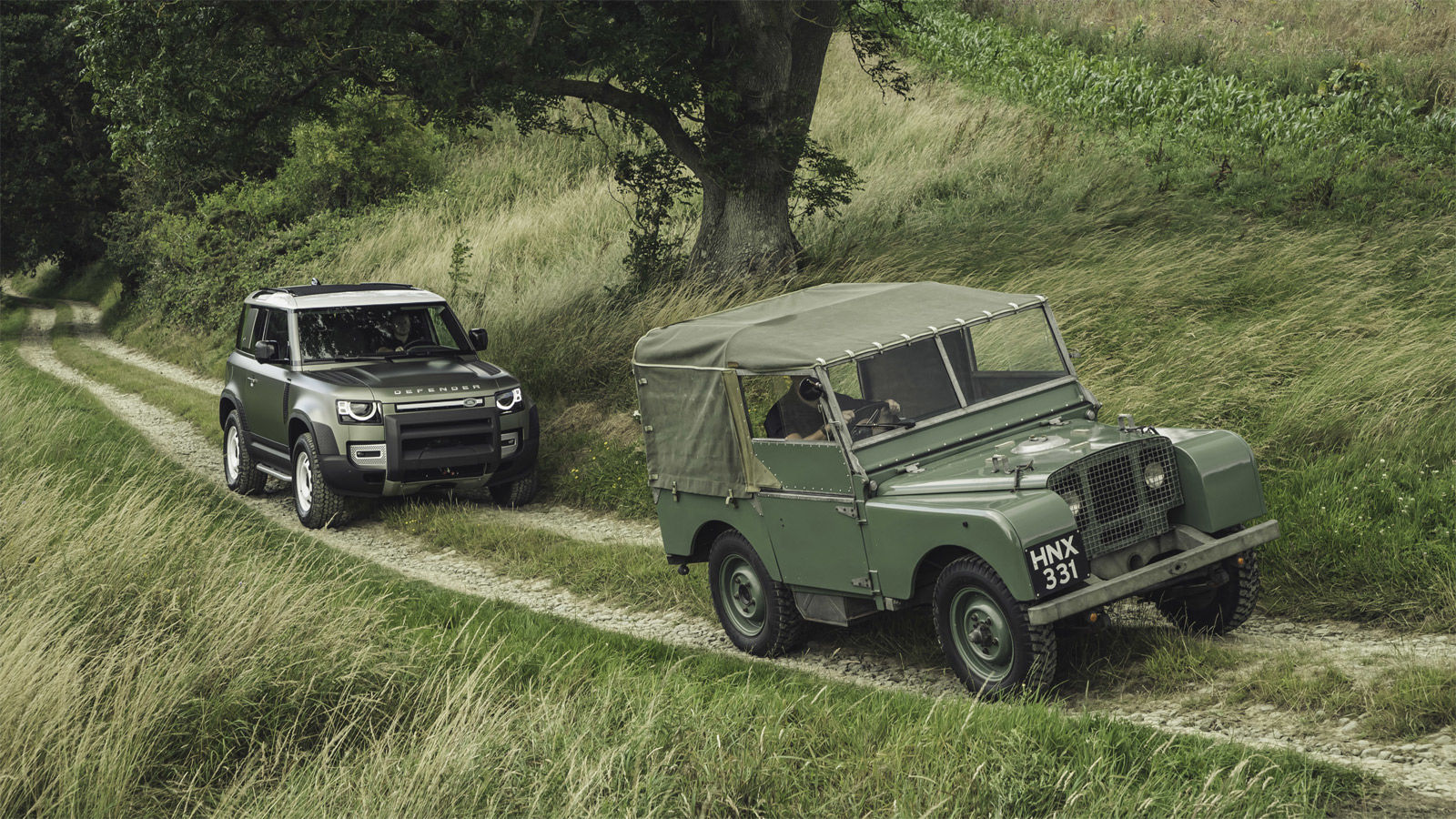 A SAFE PAIR OF HANDS FOR WORKERS WITH JAGUAR LAND ROVER'S NEW 3D-PRINTED GLOVES
Engineers from Jaguar Land Rover are working on the next generation of protective workplace clothing – a lightweight 3D-printed glove which could help better protect employees from the threat of a musculoskeletal disorder.
FIND OUT MORE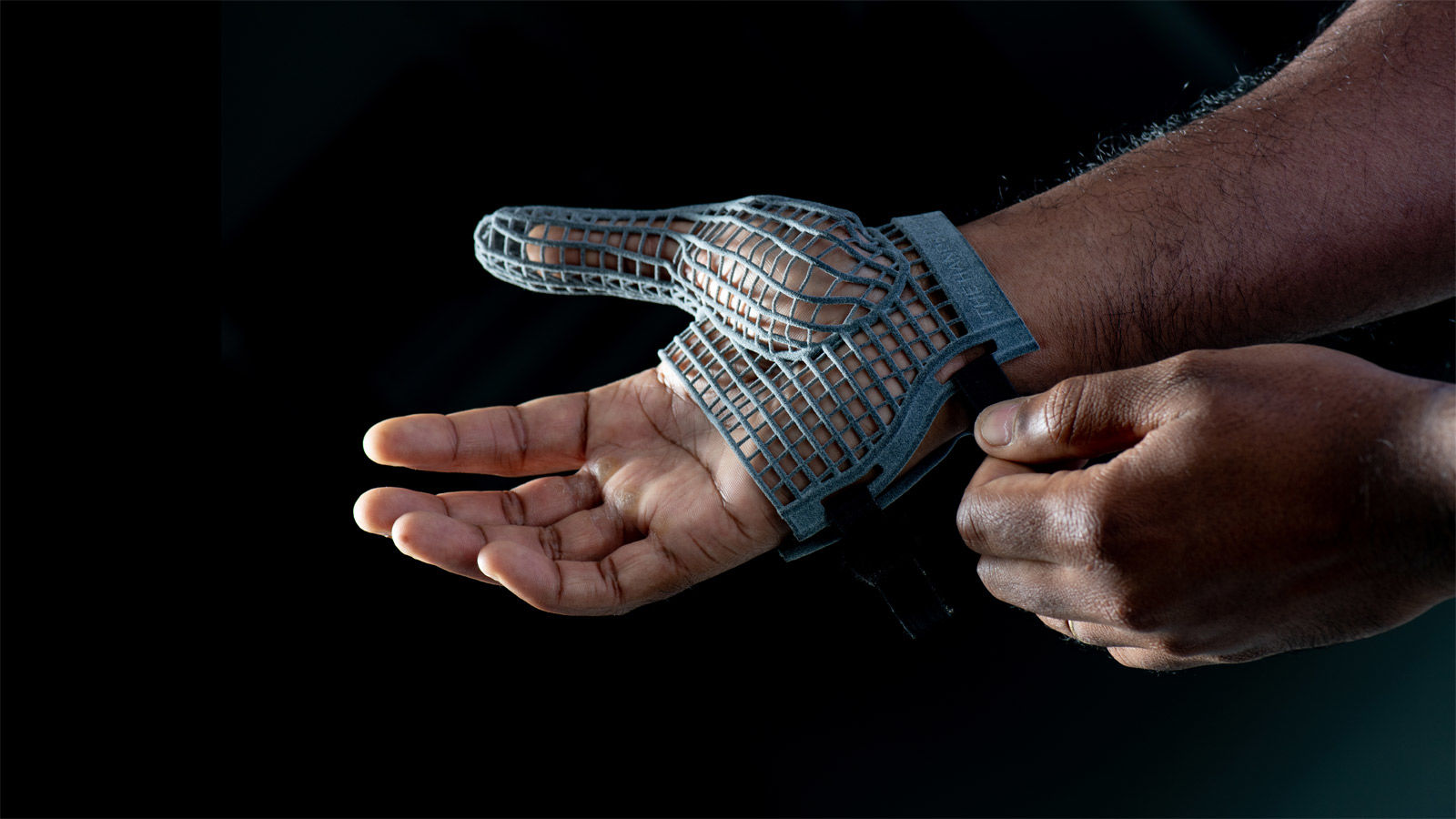 NEW LAND ROVER DEFENDER EXPEDITION 001 – FROM THE CENTRE OF THE EARTH TO ITS WORLD PREMIERE AT THE FRANKFURT MOTOR SHOW
New Land Rover Defender begins first overland expedition in the remote Valley of the Castles on the Kazakhstan / China border
FIND OUT MORE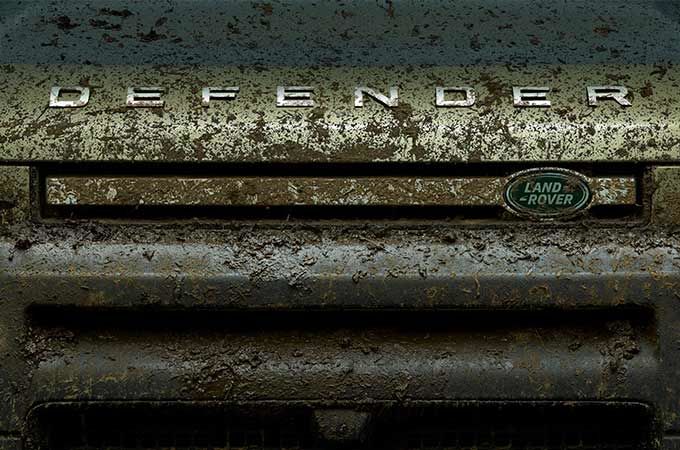 RED CROSS EXPERTS PUSH THE NEW LAND ROVER DEFENDER PROTOTYPE TO THE LIMIT IN DUBAI DESERT TESTING
The new Land Rover Defender has been put through its paces under the watchful eye of all-terrain experts from the International Federation of Red Cross and Red Crescent Societies (IFRC) in the latest stage of its global testing programme.
FIND OUT MORE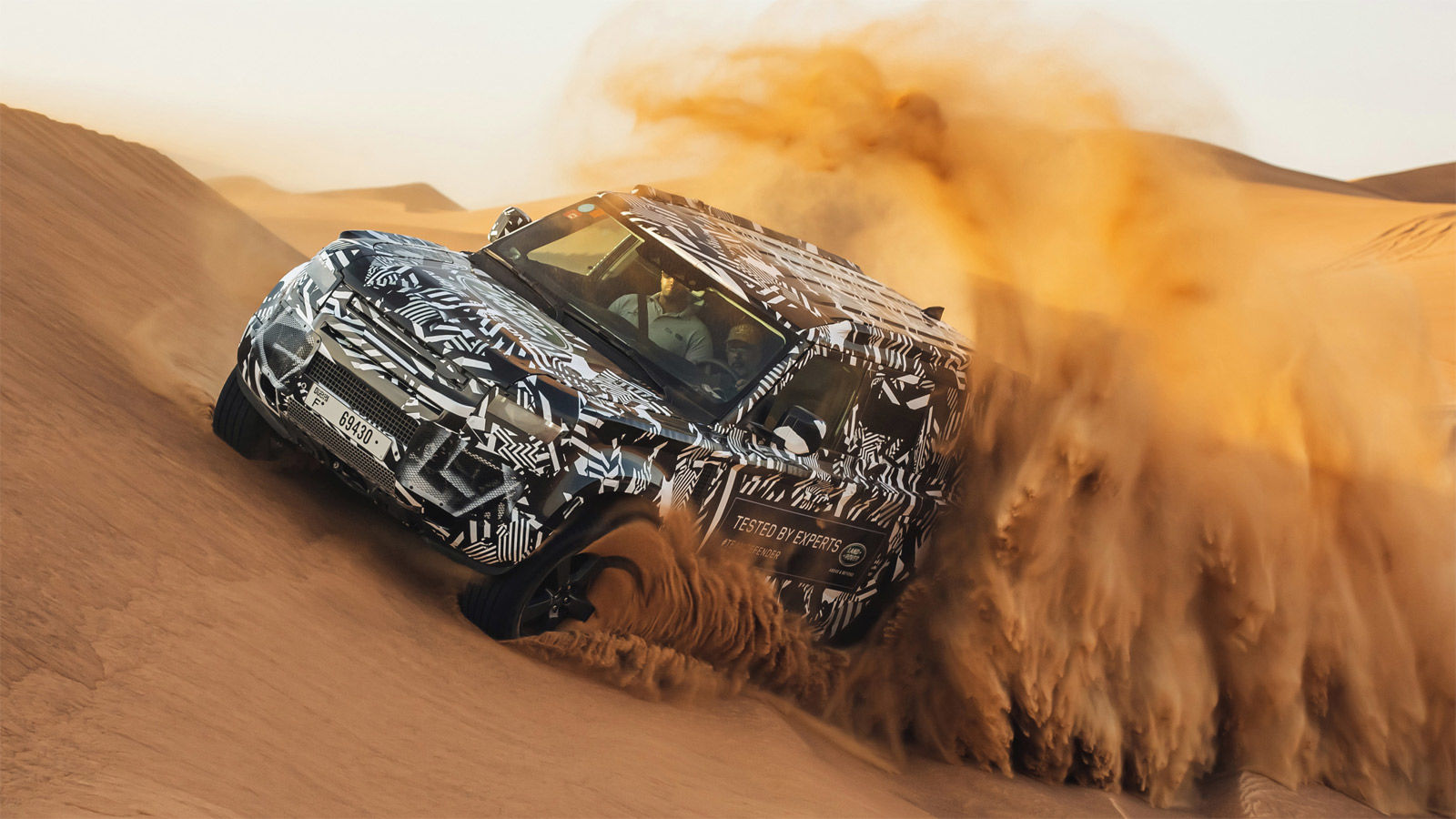 NEW LAND ROVER DEFENDER PROTOTYPE COMPLETES TUSK TESTING TO SUPPORT LION CONSERVATION IN KENYA
The new Land Rover Defender has moved a step closer to production after successfully completing a demanding testing program with Tusk in Kenya, in support of their lion conservation initiatives in Africa.
FIND OUT MORE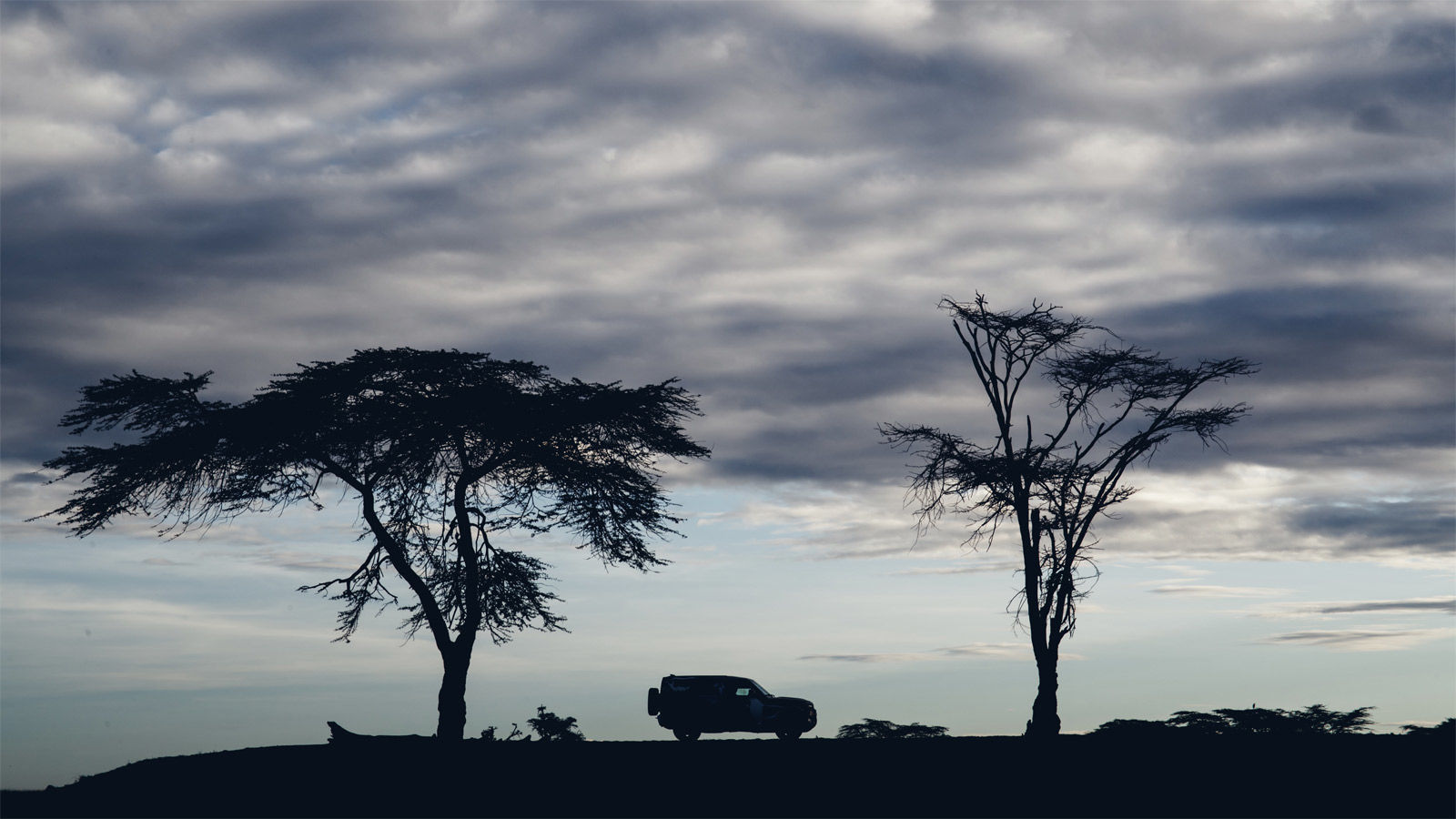 LAND ROVER DISCOVERY SPORT ENHANCED FOR FAMILY ADVENTURE
'Go anywhere' premium compact SUV embodies Land Rover spirit of Discovery
FIND OUT MORE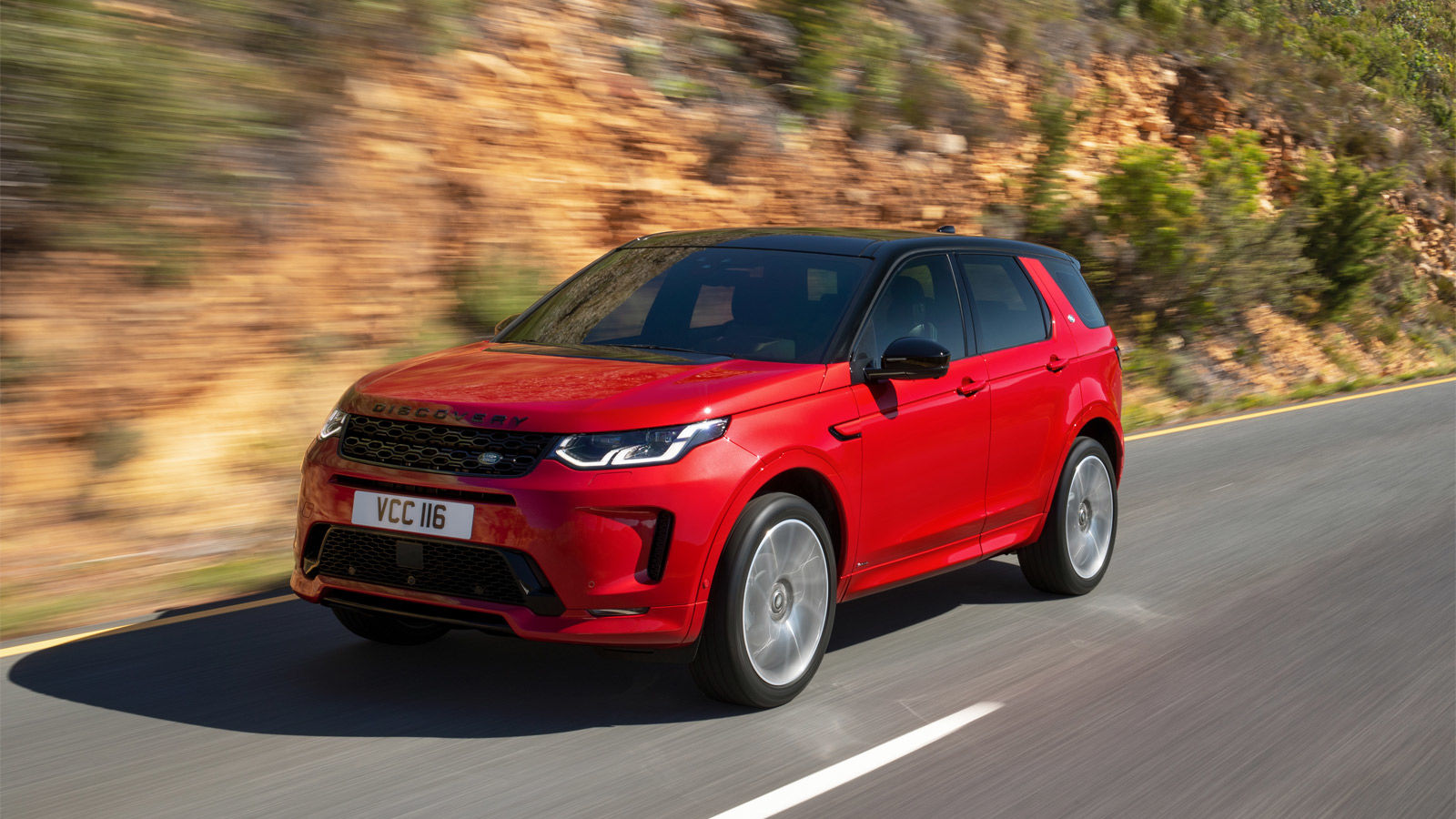 MODERNISM: THE WORLD IMAGINED
Modernism is about optimism and progress. It's about ignoring what something 'should' look like in favour of what it does for people. We take a Range Rover into the epicentre of modernism, Palm Springs, to meet the creators still inspired by the 20th century's most important design philosophy.
FIND OUT MORE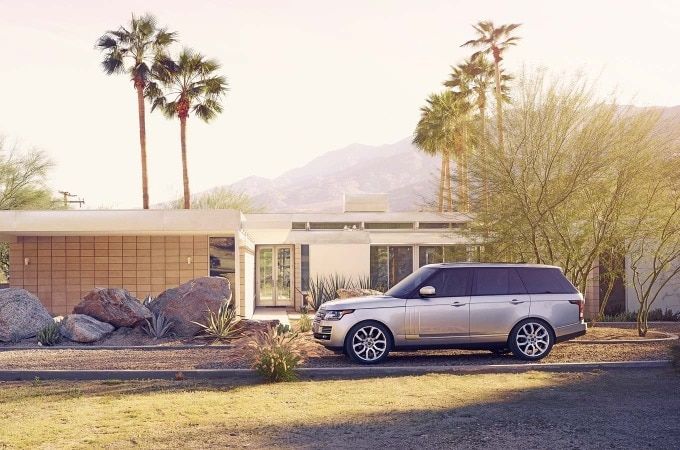 DESIGN AND LUXURY COME TOGETHER
With years of shared history between them, Range Rover and Zenith watches have come together to create the Special Edition Zenith El Primero Range Rover, a timepiece which sets a new bar in luxury.
FIND OUT MORE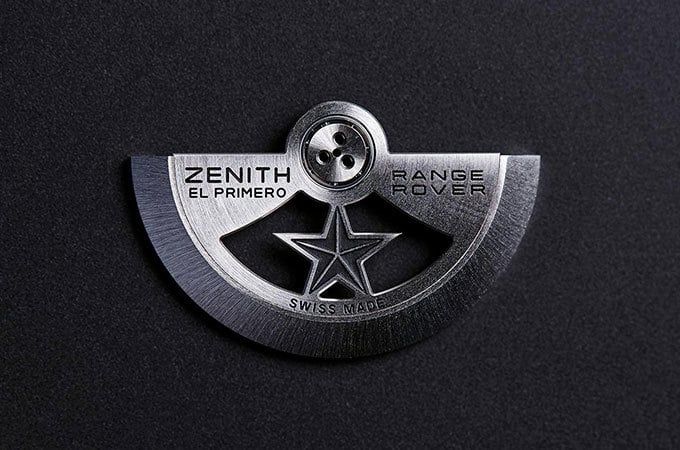 HOPE CROSSES ANY TERRAIN WITH LAND ROVER
Hope Crosses Any Terrain is a statement of how Land Rover goes above and beyond.
FIND OUT MORE