LOW TRACTION LAUNCH
Providing optimum torque control when you move off from a standstill in slippery conditions.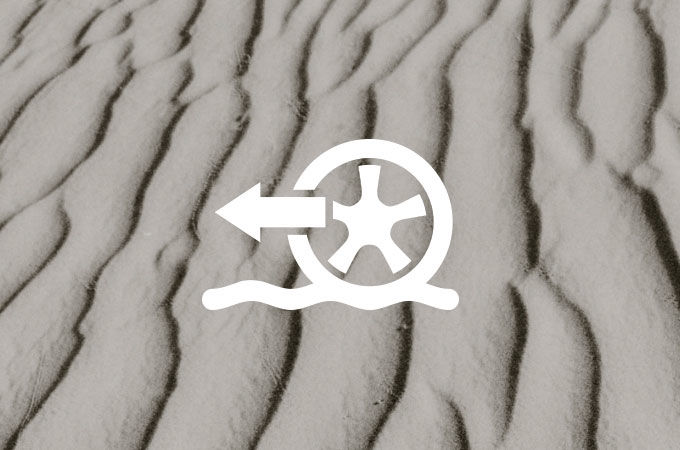 HILL DESCENT CONTROL
Assists with controlled descents of steep inclines, maintaining a constant speed and applying braking.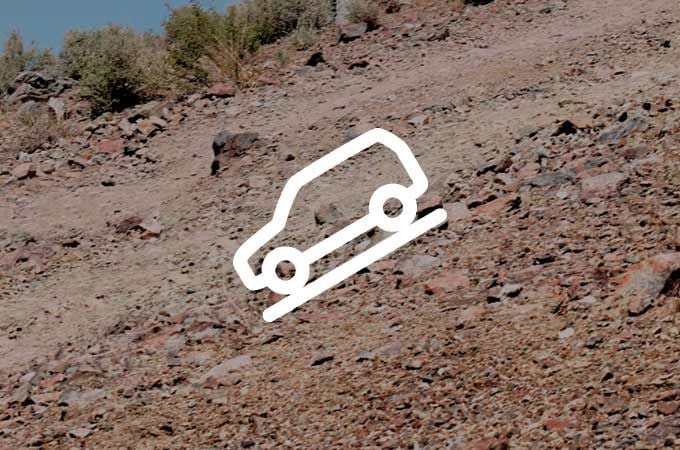 GRADIENT RELEASE CONTROL
Prevents the vehicle accelerating too quickly on a steep incline after you release the brake.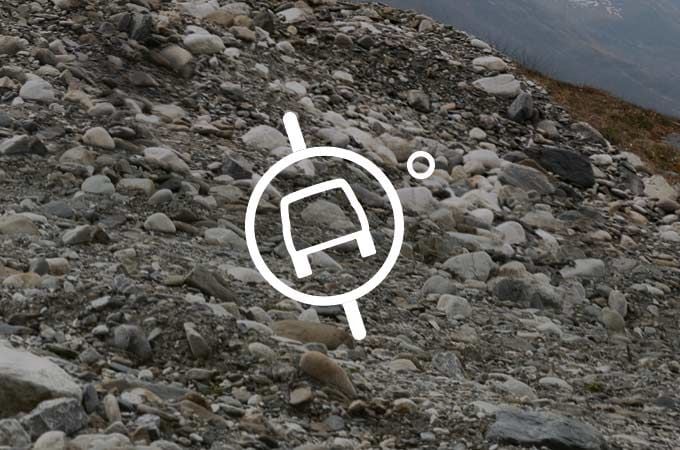 ADVANCED TOW ASSIST
Control the direction of a trailer when reversing. Using the rotary dial, Advanced Tow Assist controls Discovery Sport's steering to achieve the desired trailer trajectory via the Touchscreen.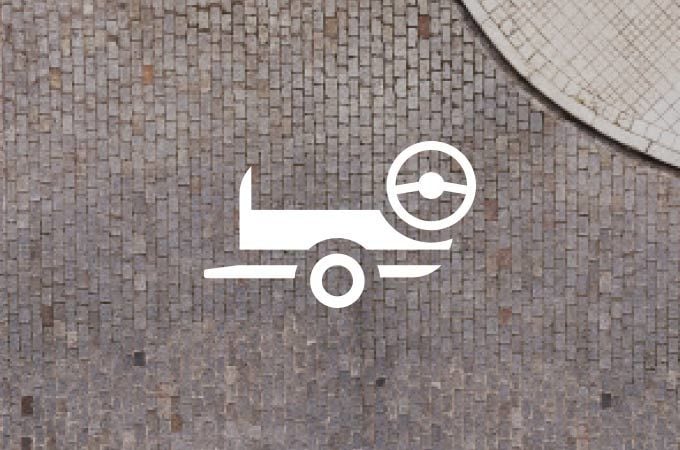 WADE SENSING
Taking the stress out of water crossings. Wade Sensing gives you a real-time display of the water level around the vehicle and warns you if you're nearing Discovery Sport's maximum wading depth.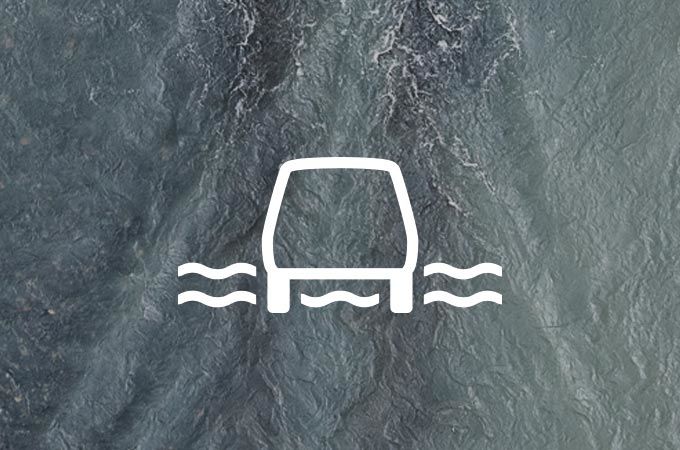 ALL TERRAIN PROGRESS CONTROL
The off-road equivalent of cruise control, this state-of-the-art system enables you to set and maintain a steady speed in muddy, off-road conditions.