ONE ACCESS POINT FOR ALL YOUR FAVOURITE CONTENT
Online Media is accessible in the same way as other 'media sources'. Search for your favourite music, radio station or podcast and stream it directly from your car. Content from Deezer requires a Deezer Premium account linked to your InControl account.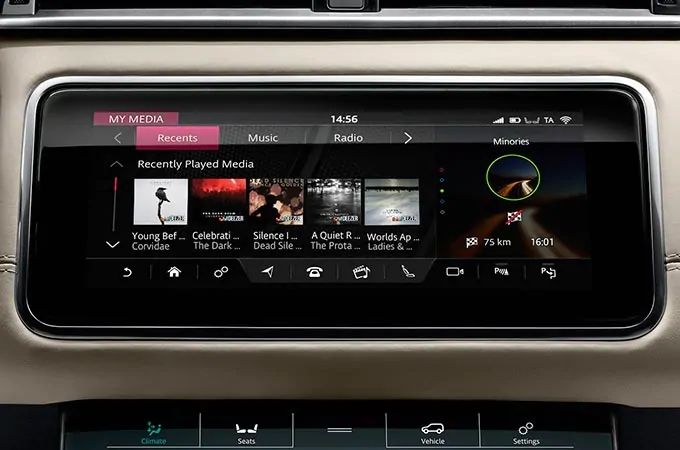 PERSONALISATION - A SONG FOR EVERY MOOD AND TASTE
Whether you are interested in listening to music from your favourite artist, the most popular business podcast or the news from the best radio stations - Online Media allows access to the wide library of content through Deezer and TuneIn. The 'Discover' feature is tailored to your tastes and provides suggestions based on your previously played content.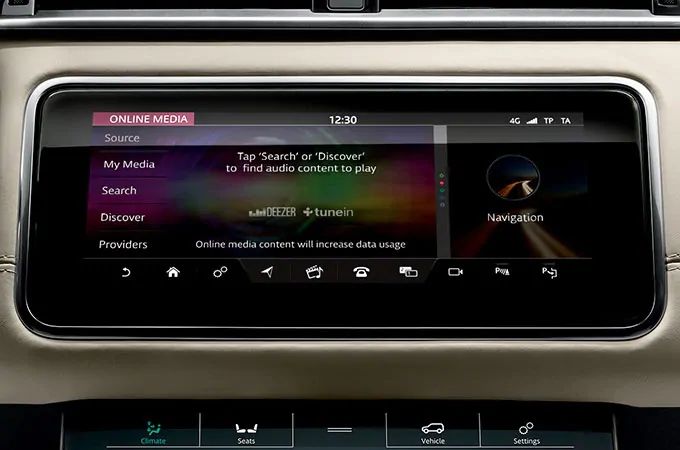 DEEZER
Deezer is one of the top Music on demand services with a library of 40+ million licensed tracks, 16 million monthly active users and is available in 187 countries.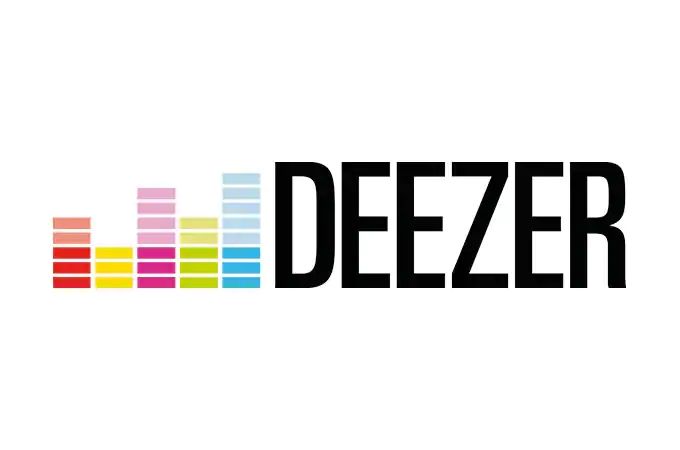 TuneIn
TuneIn is the top Internet Radio and podcast provider with a library of more than 100,000 Internet Radio stations, 4 million on-demand programs and podcasts and 50+ million monthly active users.