Q) IS THE BATTERY COVERED BY WARRANTY?
A) Yes. In addition to the standard vehicle warranty, our EV batteries have an eight-year warranty.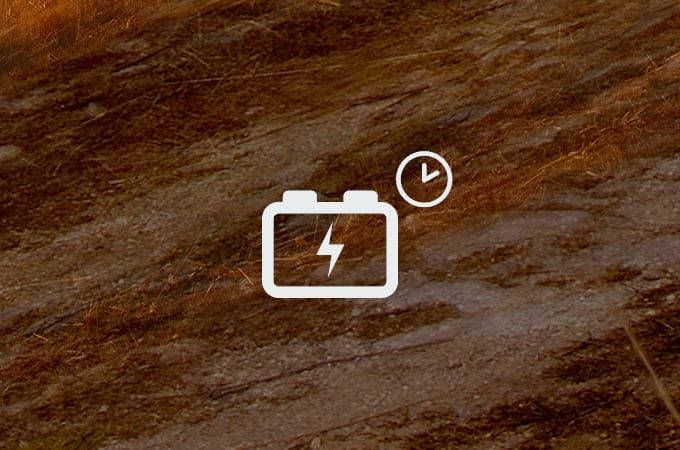 Q) WHAT IS THE RANGE OF A PLUG-IN HYBRID?
A) Using the electric motor only, a plug-in hybrid has a range of up to 68km*. Plug-in hybrids also utilise a petrol engine to support a much larger range.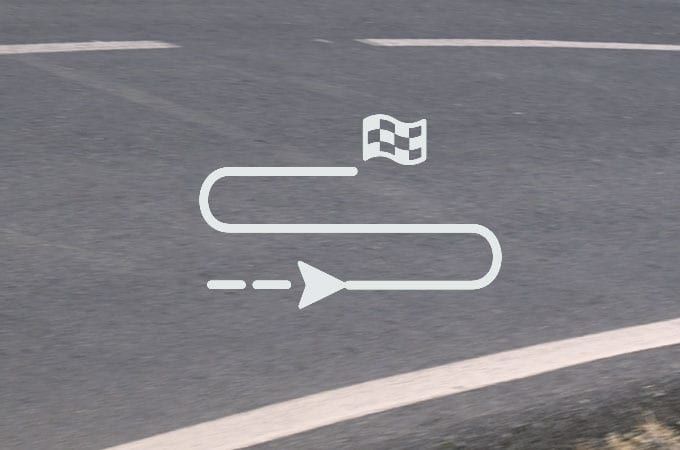 Q) CAN I CHARGE MY PLUG-IN HYBRID IN THE RAIN?
A) Yes. The safety of the plug-in hybrid charging process is fully assured.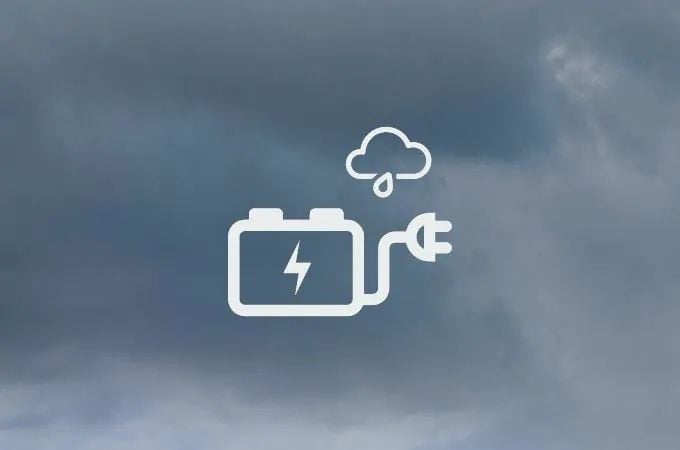 Q) CAN THE NATIONAL GRID HANDLE THE DEMAND?
A) The electricity grid can easily handle electric vehicle charging, most of which occurs overnight when power usage is low. We, and other car makers, are working with governments and energy providers to ensure supplies are maintained.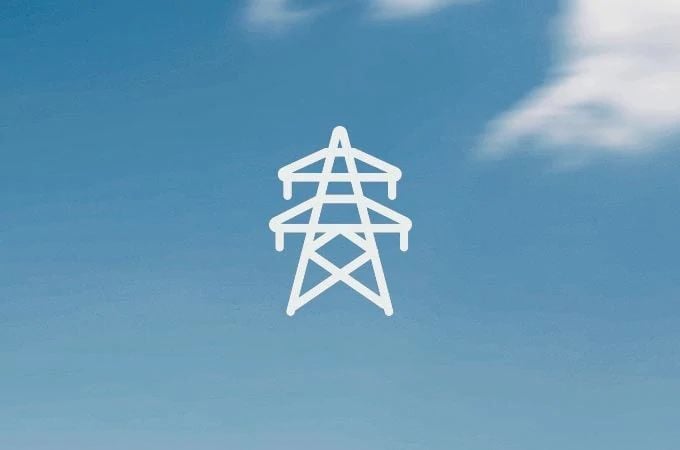 Q) ARE ELECTRIC VEHICLES SLOW COMPARED TO PETROL AND DIESEL VEHICLES?
A) No, far from it. Electric motors generate instant and full torque from standstill, leading to stunning response and acceleration times.
Q) ARE ELECTRIC VEHICLES SAFE?
A) Yes. All new models comply with the same stringent safety standards as every other vehicle.