CHARGING
It takes as little as 7.4 hours to recharge the vehicle depending on your local power supply using a home charging cable. By using Timed Charging to specify when PHEV charges, you can take advantage of off-peak electricity tariffs or simply choose the time of day convenient to you.**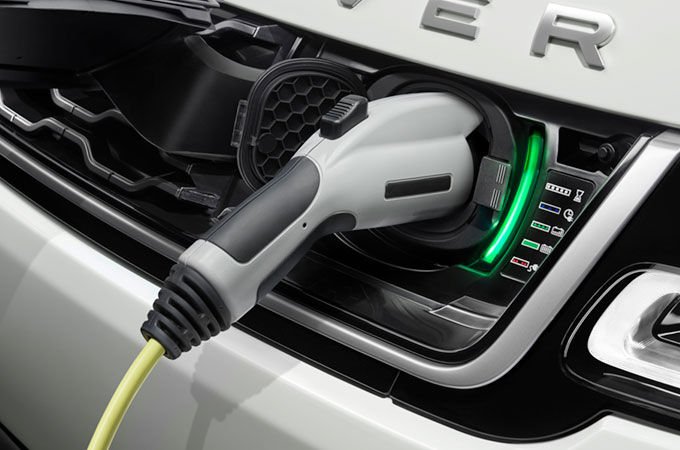 INTELLIGENT PLUG-IN HYBRID DISPLAY
Integrated within Touch Pro Duo and the Interactive Driver Display, this feature tells you how efficiently you're driving and gives you real-time data about how the electric motor is working alongside the conventional combustion engine.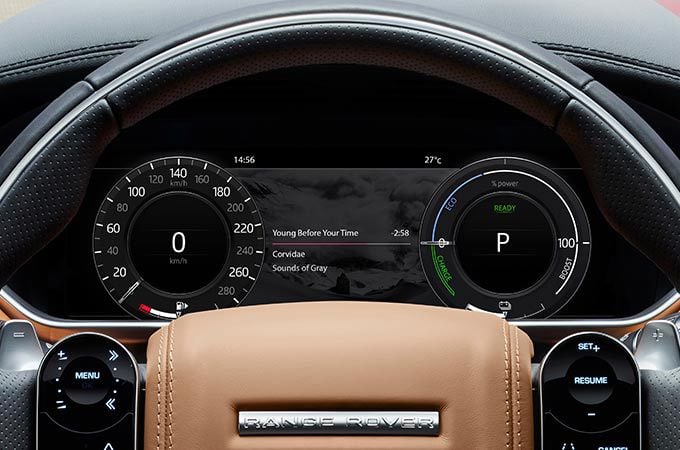 CABIN PRECONDITIONING
You can pre-heat or pre-cool the cabin without starting the engine before you get into the vehicle, and still retain a full electric range, making life that bit more comfortable.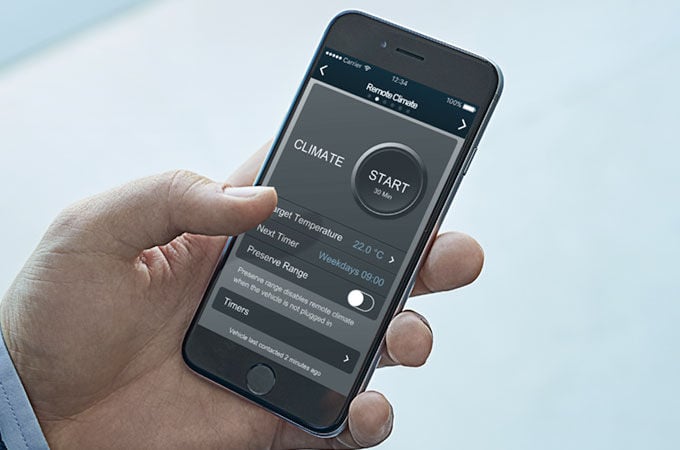 INTELLIGENT ROUTING
Working in conjunction with InControl, PHEV owners will be able to see charging points highlighted on the given route. The system also details the most efficient routes accounting for both gradient and terrain. This is all shown on the upper Touchscreen.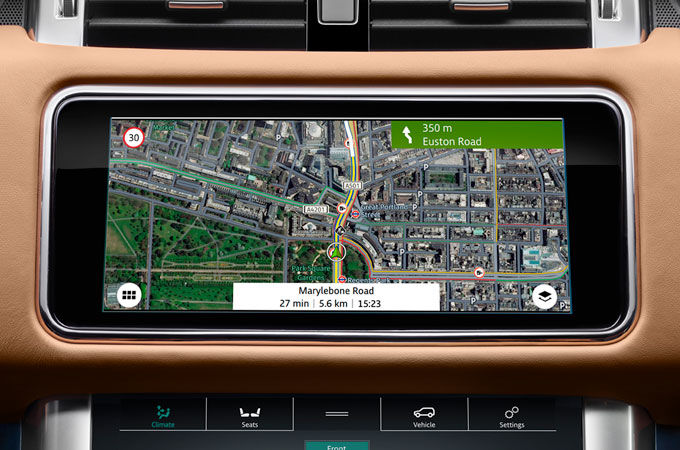 PLUG-IN HYBRID FUEL ECONOMY
When in EV mode, the engine delivers zero tailpipe emissions on drives of up to 51km. On longer journeys, both motors work together to produce truly impressive figures of less than 64g/100km CO2 emissions. This ensures greater fuel savings and a reduced impact on the environment.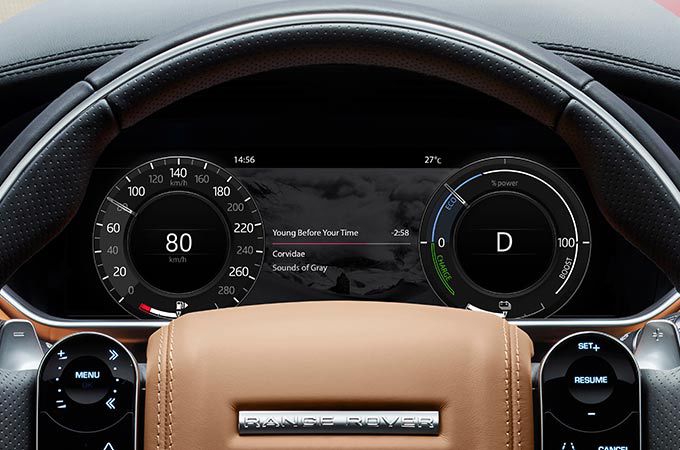 REFINED, SILENT DRIVE
Our quietest Range Rover Sport yet, PHEV delivers a virtually silent drive in electric vehicle (EV) mode. It ensures seamless transition between the petrol engine and electric motor, delivering optimal refinement and adding to the sense of serenity within the interior space.