AUDIO CONNECTIVITY SYSTEM BLUETOOTH AUDIO STREAMING
The audio connectivity system makes it easy to connect your personal devices, such as MP3 players, and listen to them using your vehicle's audio system.
WATCH THE FILM
yt:5eG419aIEPY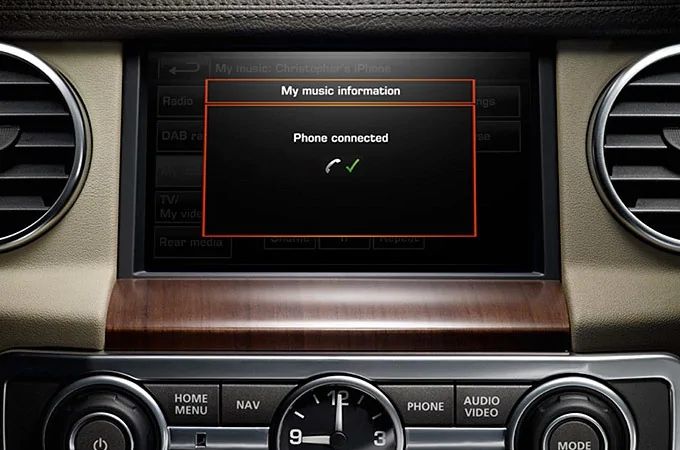 NAVIGATION - VOICE GUIDANCE
The navigation system incorporates a hard disc drive that's faster and more comprehensive than most CD or DVD-based systems. This video shows how to activate the voice guidance feature.
WATCH THE FILM
yt:FO9FZByTrZQ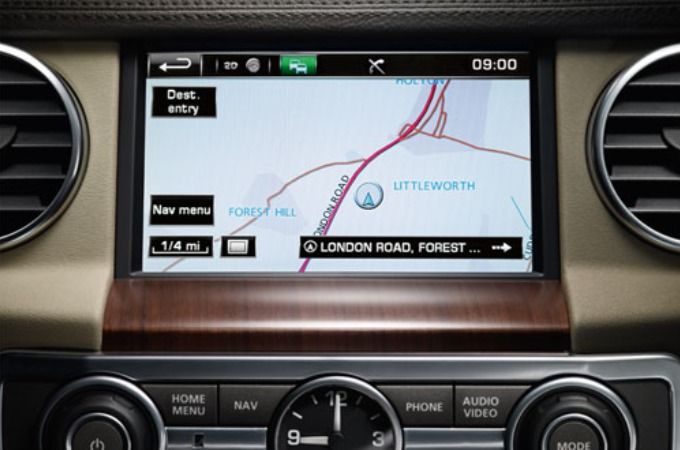 PHONE OPERATION
Make or receive phone calls easily from your Bluetooth® enabled smartphone, via the Touch-screen, voice control or steering wheel controls.
WATCH THE FILM
yt:SnPUJQCtdZc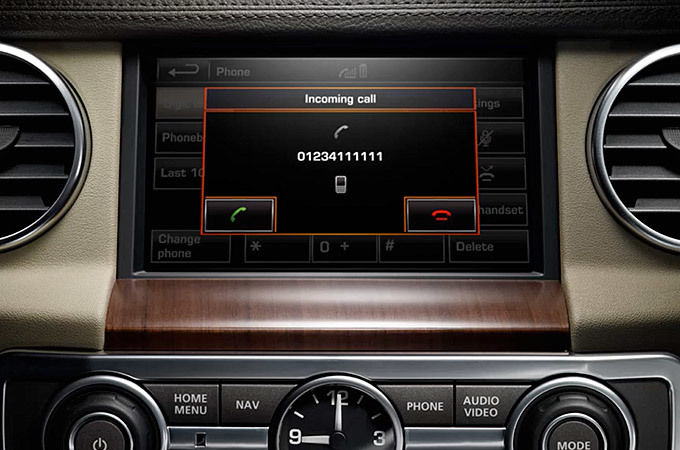 NAVIGATION - POINT OF INTEREST
The 8-inch Touch-screen lets you easily select and navigate to points of interest such as restaurants, petrol stations and shopping centres.
WATCH THE FILM
yt:L0eDEBJdbuw