STEP 1 - ANDROID DEVICES ONLY
For Android devices: first pair and connect your smartphone to the vehicle using Land Rover Bluetooth (needed for phone calls and audio streaming). This step is not required for iOS devices.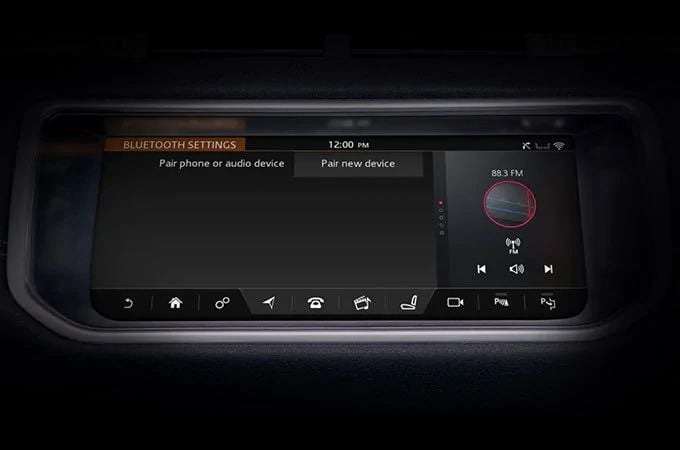 STEP 2
Ensure your device is unlocked and cases or screen covers are not closed (some can auto-lock the phone when closed).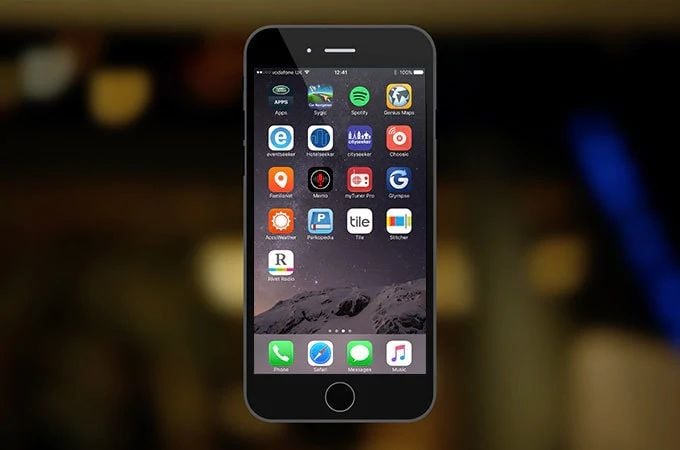 STEP 3
Using the USB connection lead that comes with your smartphone, connect your phone to the car USB port.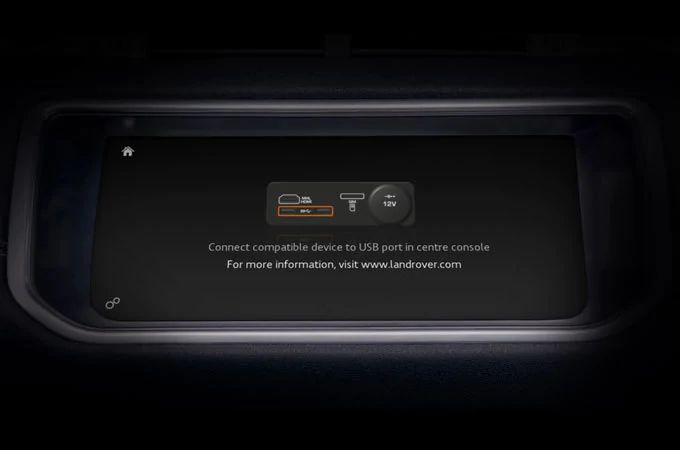 STEP 4
If you are using an iPhone and InControl Apps is not already running, you will be prompted to open the app. If using an Android phone, you can select Always Allow when prompted, which will forego all future prompts.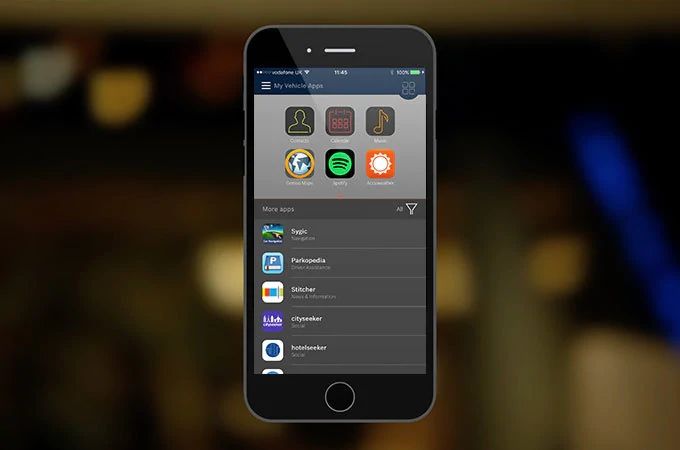 STEP 5
Select InControl Apps from the Touchscreen. Only apps that have been through Land Rover's approval process are available to use with InControl Apps. Some of these apps may be subscription based.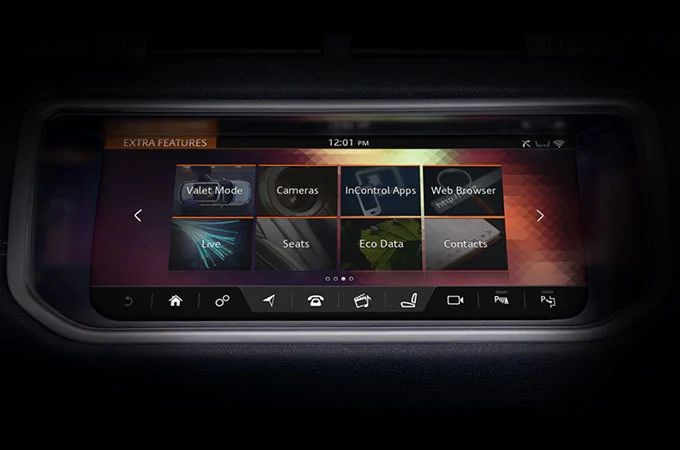 STEP 6
On the Touchscreen you will now be asked to select either View (use apps with no audio) or View and Listen (use apps with audio e.g. music players and calls).