PERSONAL CONTRACT PURCHASE
Take advantage of Land Rover's high residual values to keep monthly payments down by deferring some of the credit owed until the end. There are a number of final payment options too.
PERSONAL CONTRACT HIRE
Personal Contract Hire gives you an initial rental in advance of 1 – 12 months, regular rental fees, and no need to worry about disposing of your vehicle when the contract ends.

BUSINESS CONTRACT HIRE
A convenient rental plan for business customers, Business Contract Hire features fixed monthly rental repayments over an agreed term to suit your budget.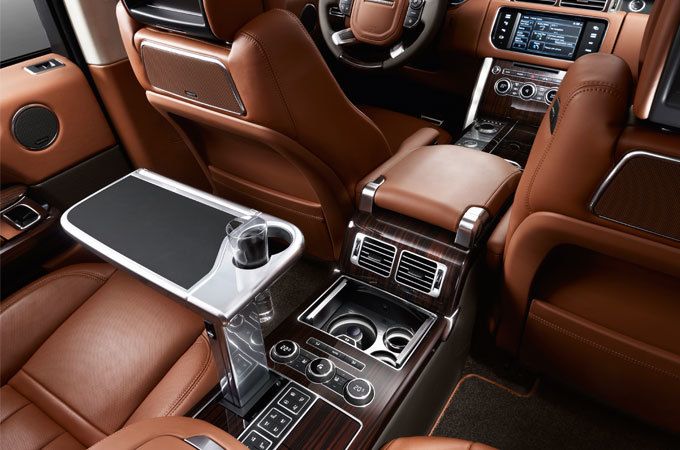 HIRE PURCHASE PLAN
If you want to own your Land Rover at the end of your finance agreement, Hire Purchase (HP) helps you spread the cost with fixed monthly payments.
ADVANCE PAYMENT PLAN
With only one upfront payment, and the rest of the vehicle cost deferred until the end of the agreement, you get a cost effective plan to own your Land Rover.