SHELL
The Shell Motorist app provides you with a faster and easier way to pay using the Fill Up & Go mobile payment service. The station locator feature will guide you to your nearest station and allow you to pay for your fuel quickly without queuing up in store, using Apple Pay or PayPal. Simply select how much you want to spend and confirm the pump number. Then just fill up and go.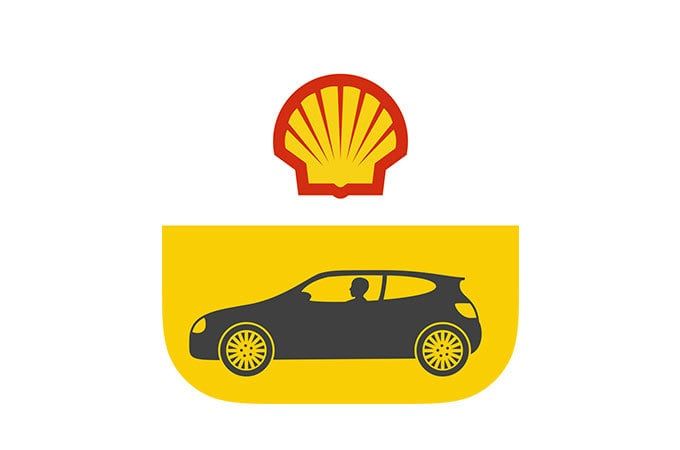 ACCUWEATHER
Weather for Life provides you with the best possible weather information with Superior Accuracy™, for every location, with a hands-free view of current weather conditions, hourly forecasts, severe weather alerts, and a MinuteCast® summary, all while driving safely, securely, and without distraction.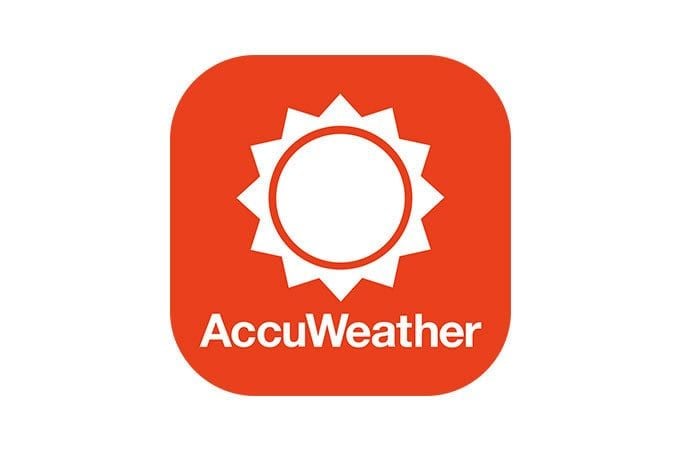 VOICE MEMO
Memo is the first voice recording app specifically designed for all those in-car moments when you need to capture a thought. The app enables recordings to sync with Dropbox or Google Drive™ and tags to quickly filter recordings.*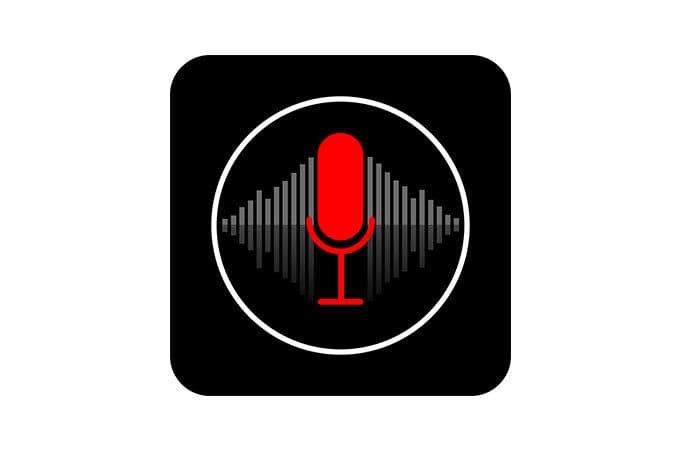 FAMILONET
Familonet answers the question "where are you right now?" in a heartbeat. It is a free location messenger for family, friends and other small groups that allows you to easily keep in touch with the people in your life.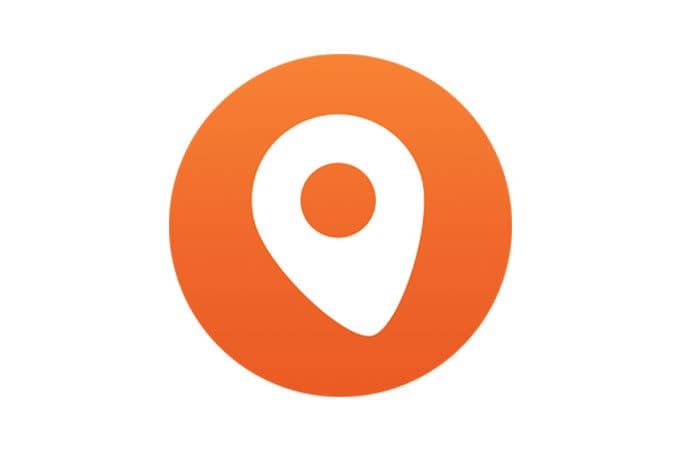 GENIUS MAPS
Genius Maps is a premium GPS navigation solution for iPhones and Android phones. All the maps are stored on your device, so there are no roaming costs and your battery lasts longer. Genius Maps' rich feature set equals or exceeds those of professional navigation systems.
SYGIC
Sygic is an offline GPS navigation system, helping 33 million people every day travel confidently and safely in 115 countries.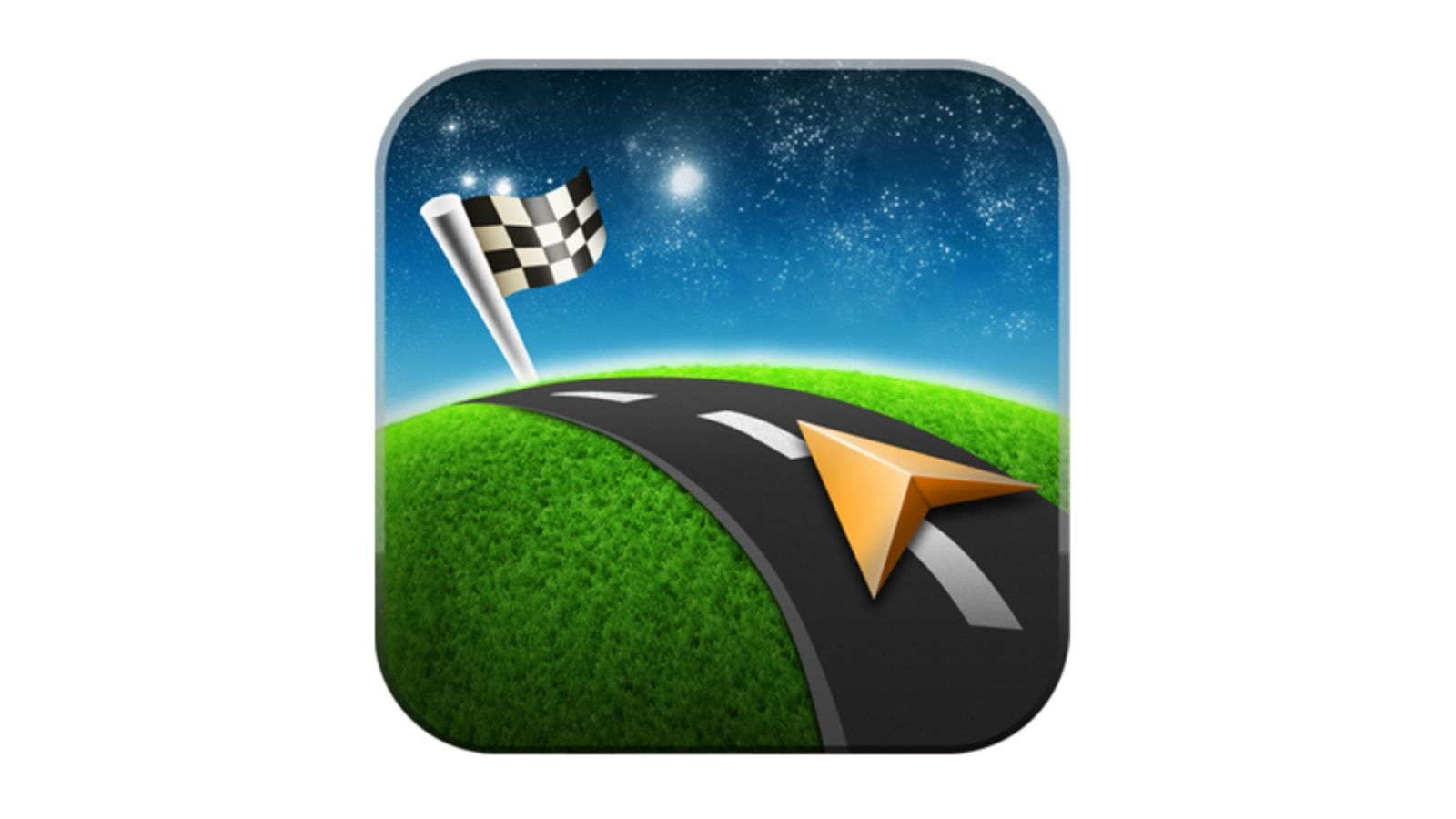 CITYSEEKER
CitySeeker acts as your personal concierge for travel information and city guides when you're on the go. Explore over 500 cities worldwide, including the hotels, restaurants, attractions and cultural hotspots.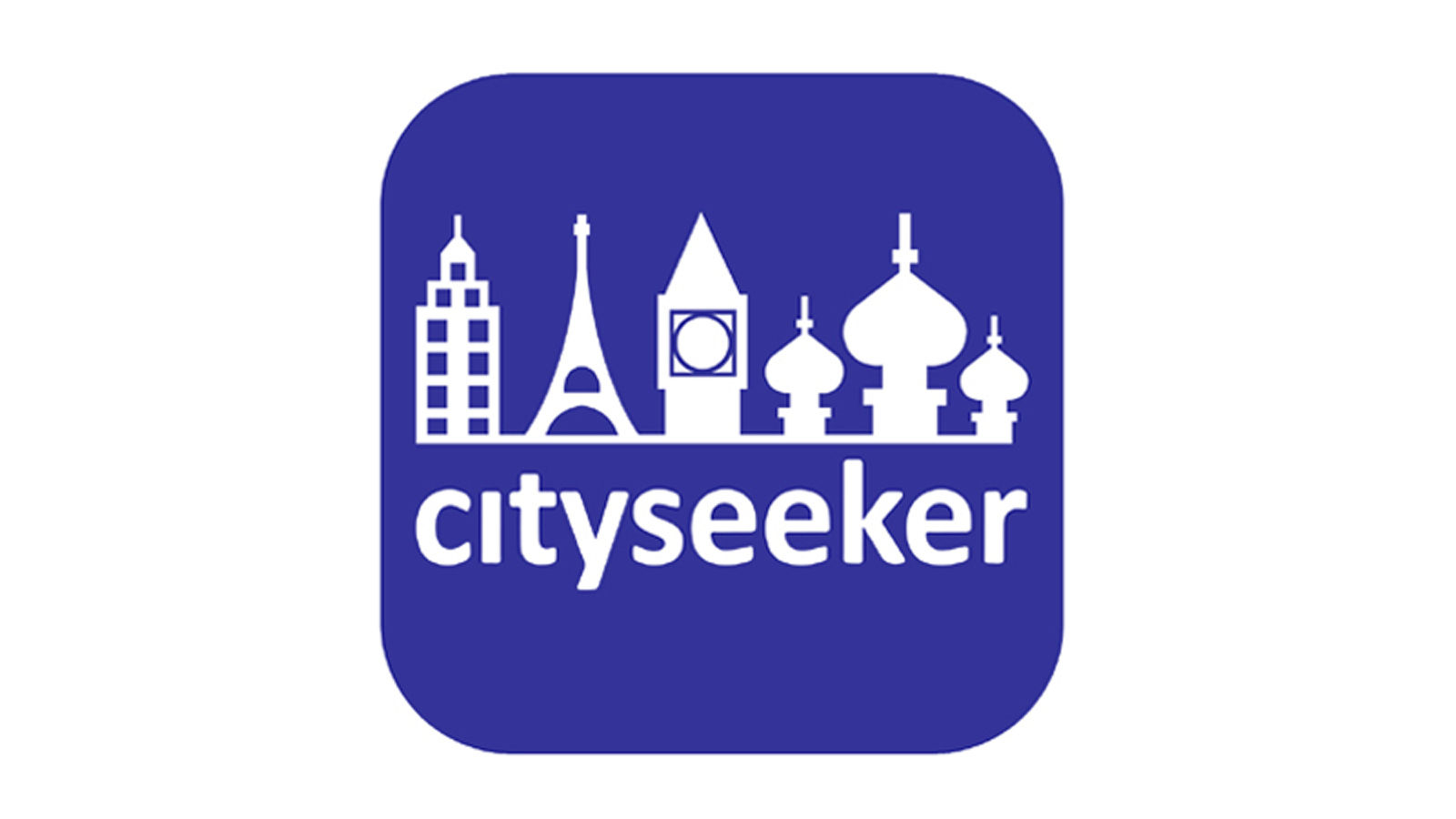 EVENTSEEKER
EventSeeker is your personalised in-car event service. It minimises searching and maximises discovery so you'll never miss what's right around the corner. Whether you are new to a city or a locale, the app uses your social likes and music libraries to recommend events in any city you're driving through.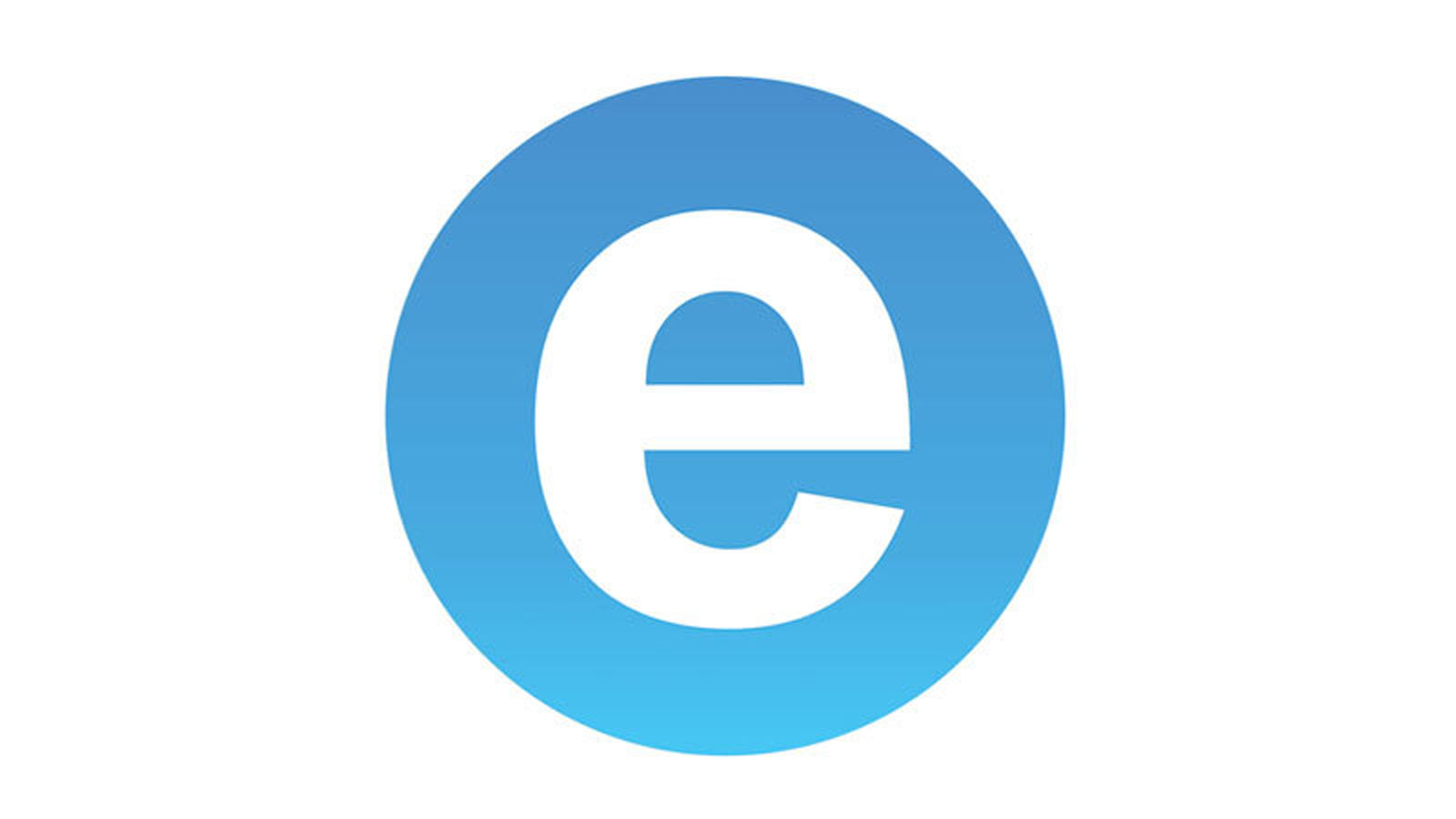 PARKOPEDIA
Parkopedia is the world's largest parking information provider used by millions of drivers every month online and through its smartphone app. Parkopedia provides detailed information on 28 million parking spaces in over 90,000 facilities across 6,000 cities in 40 countries.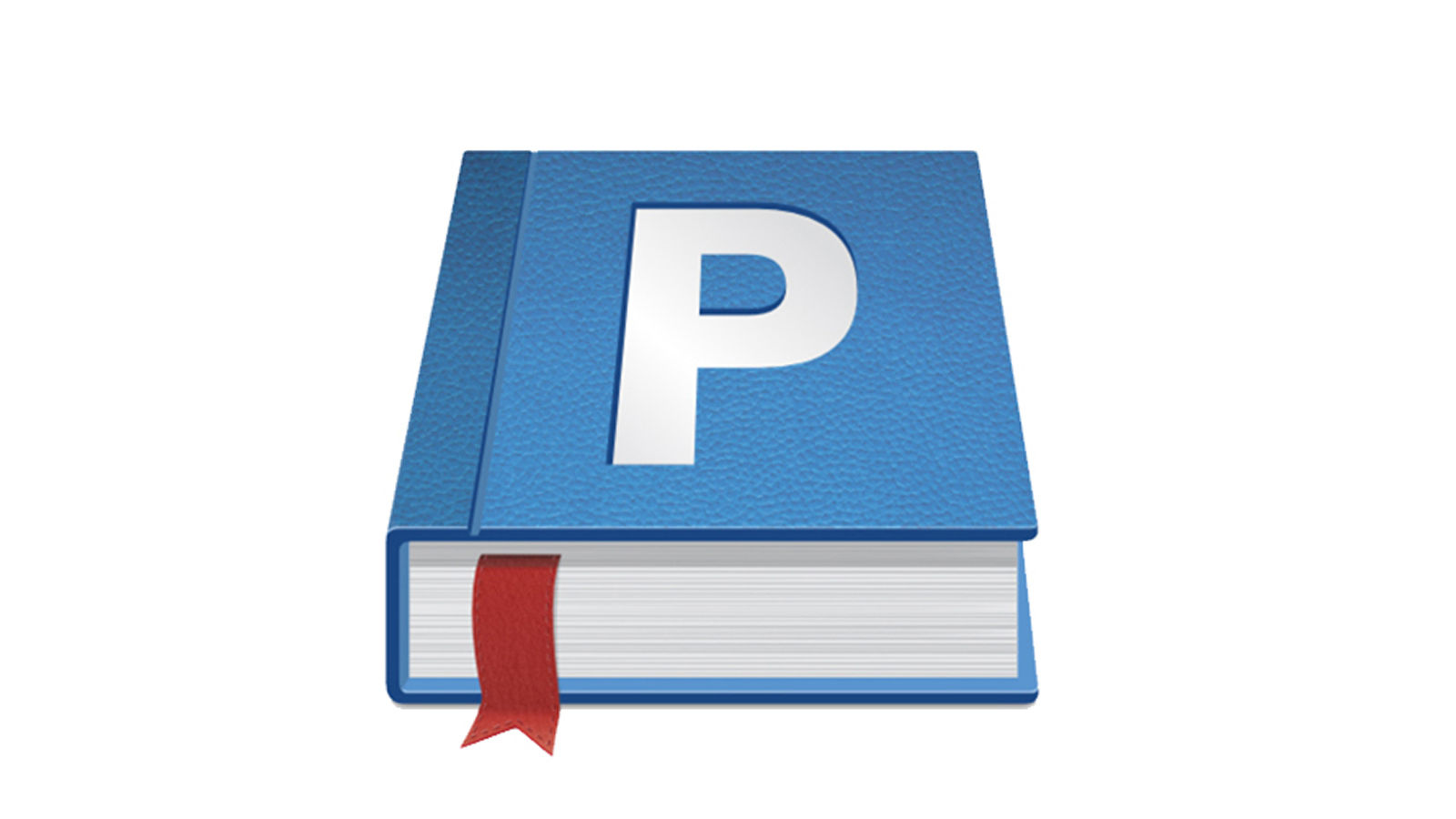 MILEAGE TRACKER PRO
Keep track of your commutes with Mileage Tracker Pro to help you manage your business expenses. With this handy app, you can see all the statistics on your most frequent trips, such as how long they took, number of miles, and the quantity of fuel used.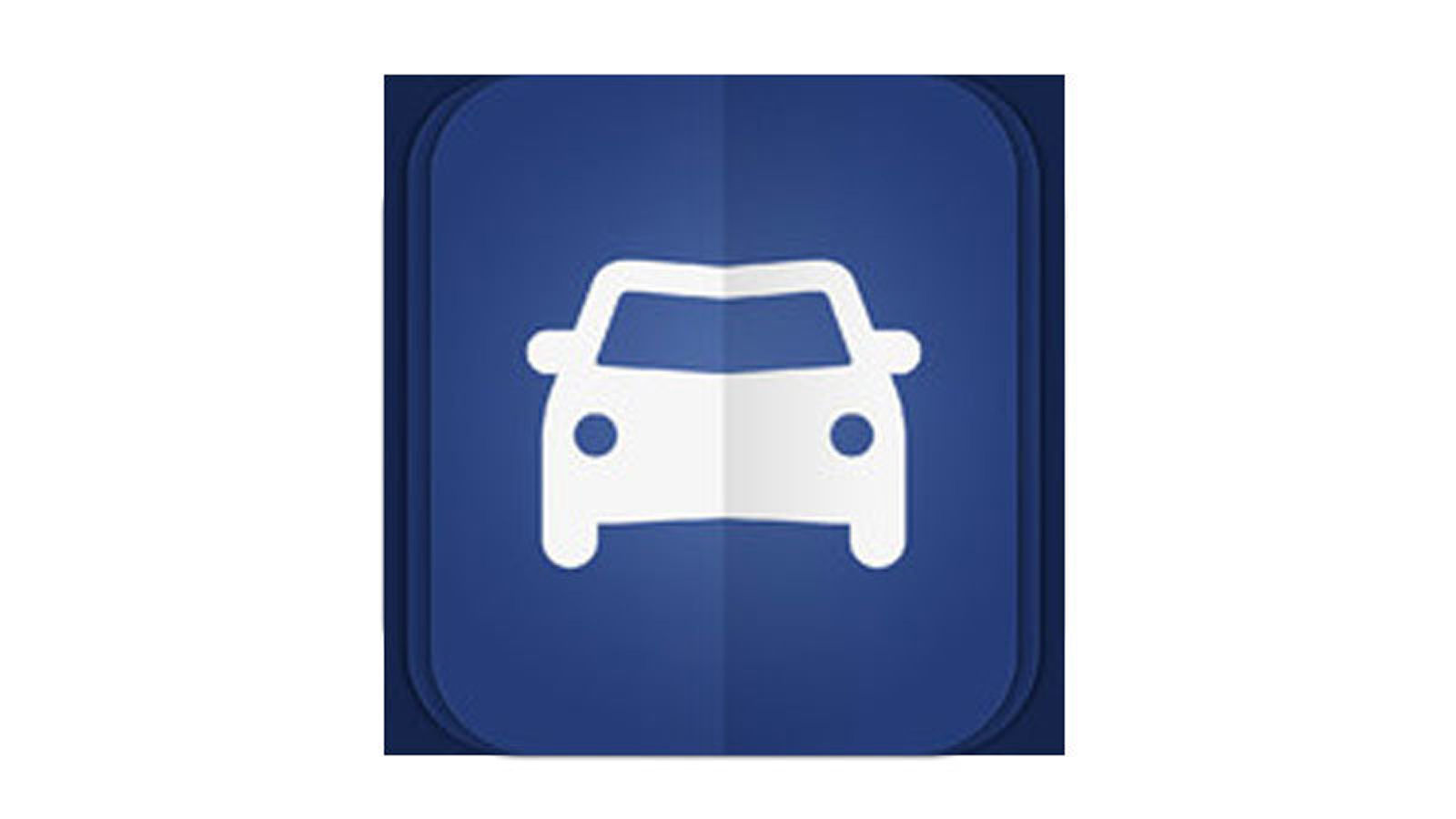 GLYMPSE
Glympse is a fast, free and simple way to share your location using GPS tracking in real time with friends and family.