RUGBY
Land Rover's sponsorship of Rugby, from its grassroots through to the elite level, is inspired by the shared values of integrity, pride and composure. An unstoppable force on and off the pitch, the men and women tackling this tough sport inspire us with every demonstration of commitment and capability.
FIND OUT MORE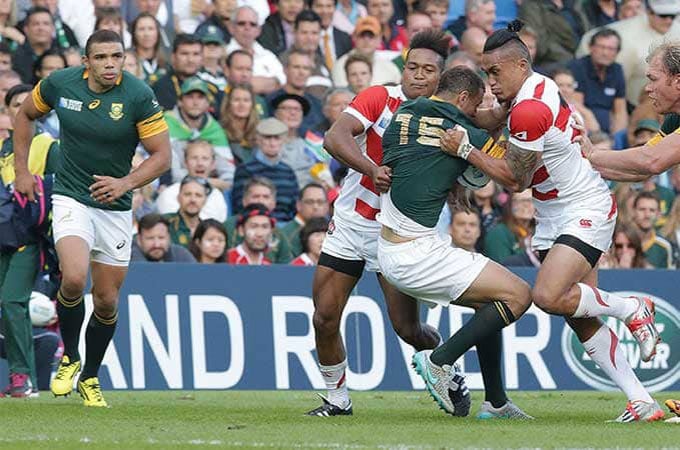 THE INVICTUS GAMES
A combination of inner and outer strength drives the competitors of The Invictus Games on their journey of rehabilitation. Continuously inspiring through their ability to overcome incredible adversity, the Invictus competitors serve as a constant reminder of what can be achieved when we aspire to go above and beyond.
FIND OUT MORE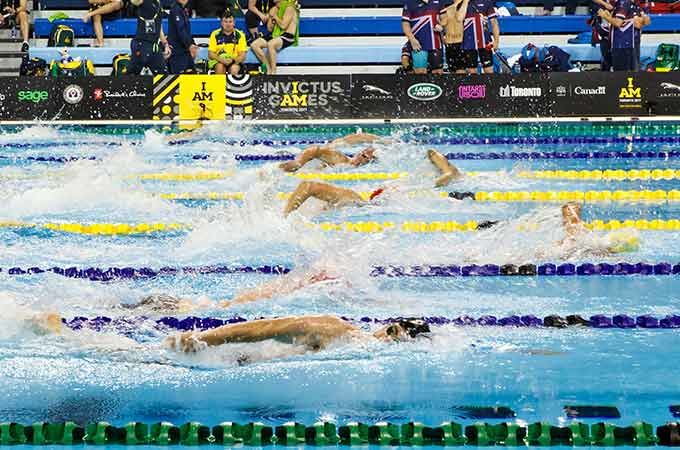 EQUESTRIAN
At the heart of Equestrian events for over 30 years, Land Rover's involvement stems from the recognition of the values we share with the sport. With a desire to go above and beyond in everything they do, these sportsmen and women will stop at nothing in the pursuit of excellence.
FIND OUT MORE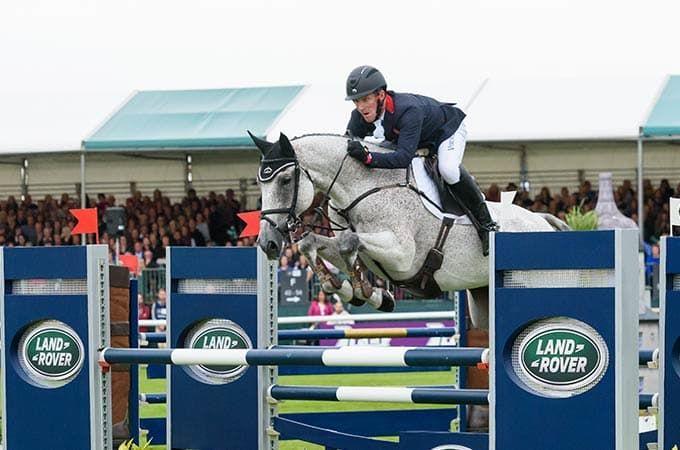 HUMANITARIAN AND CONSERVATION
Land Rover is proudly partnering with a number of organisations who are working to assist people and the environment in innovative ways. From life-saving conservation work to pioneering research expeditions, these organisations are chosen due to their efforts in creating change, positively impacting people and the planet for years to come.
FIND OUT MORE
ADVENTURE
Land Rover's adventure partners have an innate desire to push the boundaries of exploration. With the capability of our vehicles combined with their passion for adventure, we help them to make more of their world.
FIND OUT MORE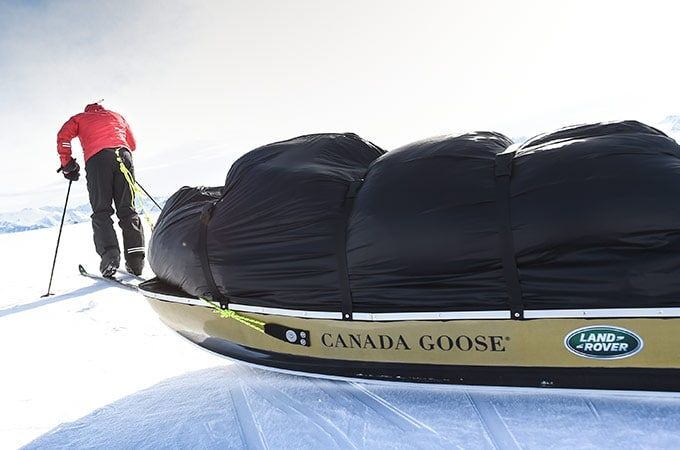 SAILING
By its very nature, sailing is gruelling and unpredictable. Competing at the highest level requires more than just unwavering strength and skill – cutting edge technology also plays a key role. Land Rover's involvement in sailing is inspired by the opportunity in this demanding environment to explore the potential of advanced technologies, to help our customers make more of their world.
FIND OUT MORE