JAGUAR LAND ROVER CLASSIC WORKS
We're proudly introducing the new Jaguar Land Rover Classic Works facility. Staffed by expert engineers and historic car specialists, we aim to offer the very finest in restoration facilities.
FIND OUT MORE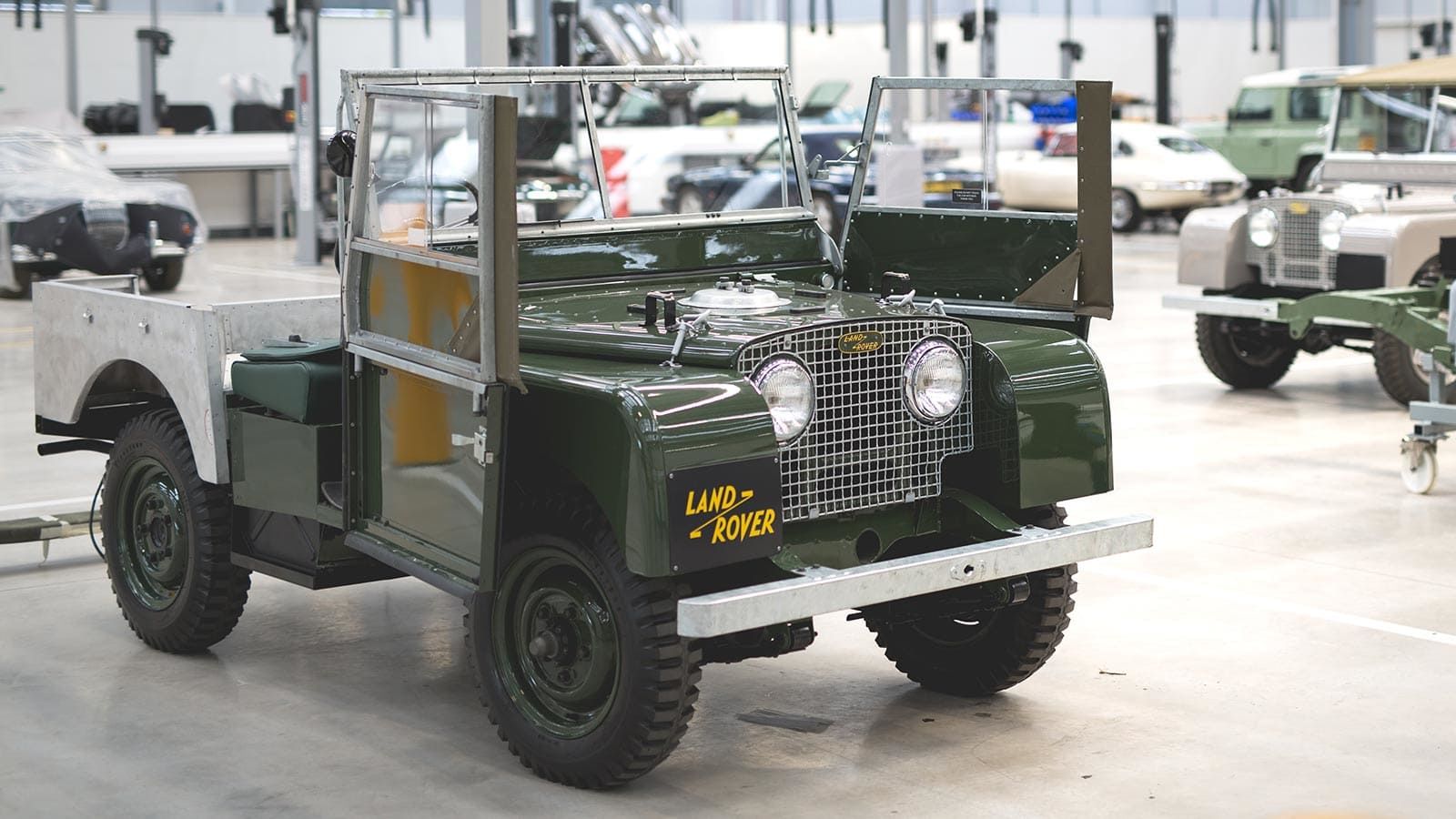 AUTHENTIC CARS
Bringing history back to life by meticulously rebuilding limited edition classic Land Rovers including the iconic Land Rover Series I and original two-door Range Rovers.
FIND OUT MORE
DEFENDER WORKS V8
Paying homage to this global icon on its 70th Anniversary, Land Rover Classic is creating the most powerful and the most refined Defender ever: Defender Works V8 70th Edition.
FIND OUT MORE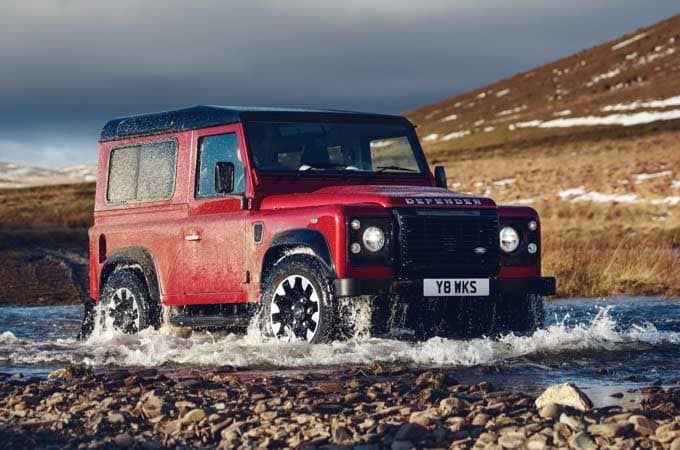 GENUINE PARTS
Providing genuine Classic Land Rover parts to thousands of customers worldwide, the key aim of Genuine Parts is to provide the highest level of service and quality genuine products to customers caring for older vehicles.
FIND OUT MORE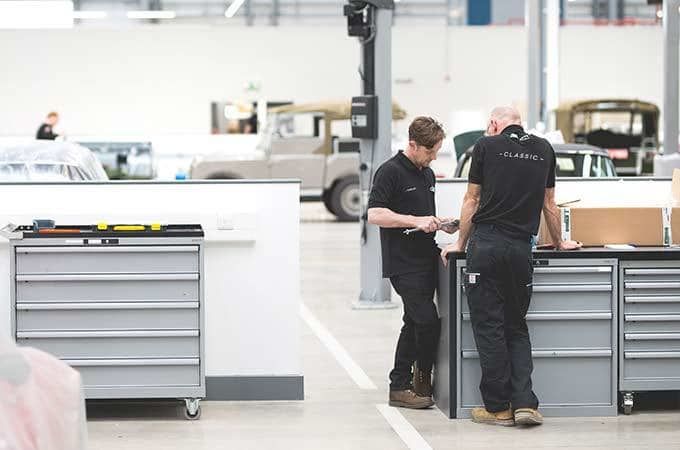 CLASSIC EXPERIENCES
You don't need to own a Classic Land Rover to experience the excitement of getting behind the wheel. Our Classic Experiences offer a unique opportunity to live the spirit, romance and excitement of Land Rover's past.
FIND OUT MORE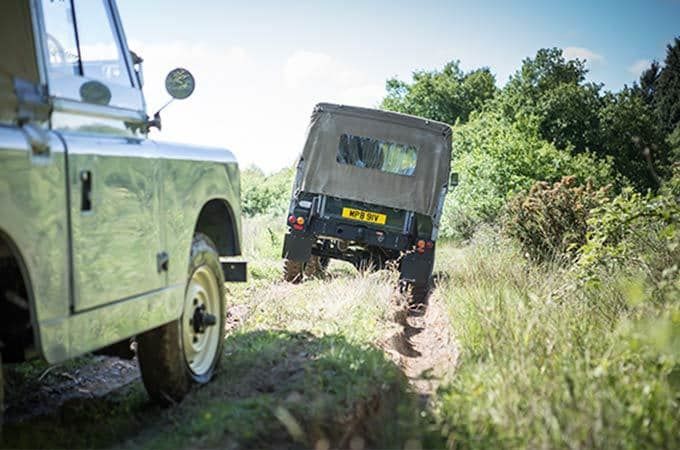 OWNER SERVICES
Staffed by expert engineers and historic car specialists, this facility aims to provide genuine warrantied servicing, restoration and sales assistance for all Classic Land Rover models however old they may be.
FIND OUT MORE